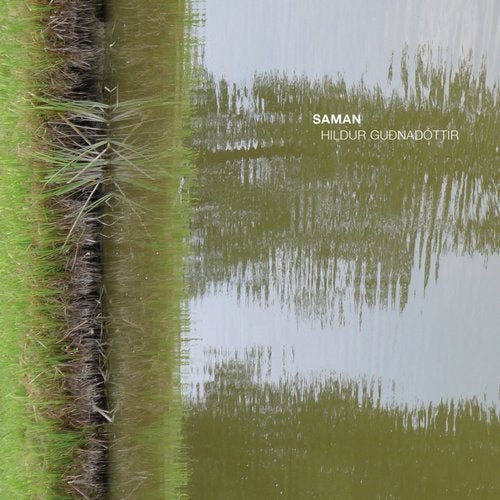 Release Date

2014-06-30

Label

Touch

Catalog

TO96
This album is about resonance: on "Saman", which means "Together", Hildur melts her voice with her cello, connecting the two instruments together...
All tracks composed, performed and recorded by Hildur Guðnadóttir in Berlin, except Heyr Himnasmiður (track 4), composed by Þorkell Sigurbjörnsson, lyrics by Kolbeinn Tumason. Cello made by David Wiebe in 1991. [Cello nr 49]
Track 6, bass by Skúli Sverrisson, string fretted cello built by Hans Jóhannsson, resonated through two grand pianos.
Tracks 1, 4 and 6 recorded by Francesco Donadello.
All tracks mixed by Francesco Donadello and Hildur Guðnadóttir at Vox-Ton Studio, Berlin.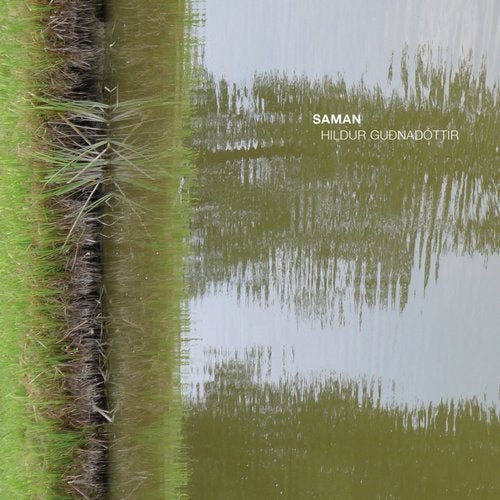 Release
Saman
Release Date

2014-06-30

Label

Touch

Catalog

TO96