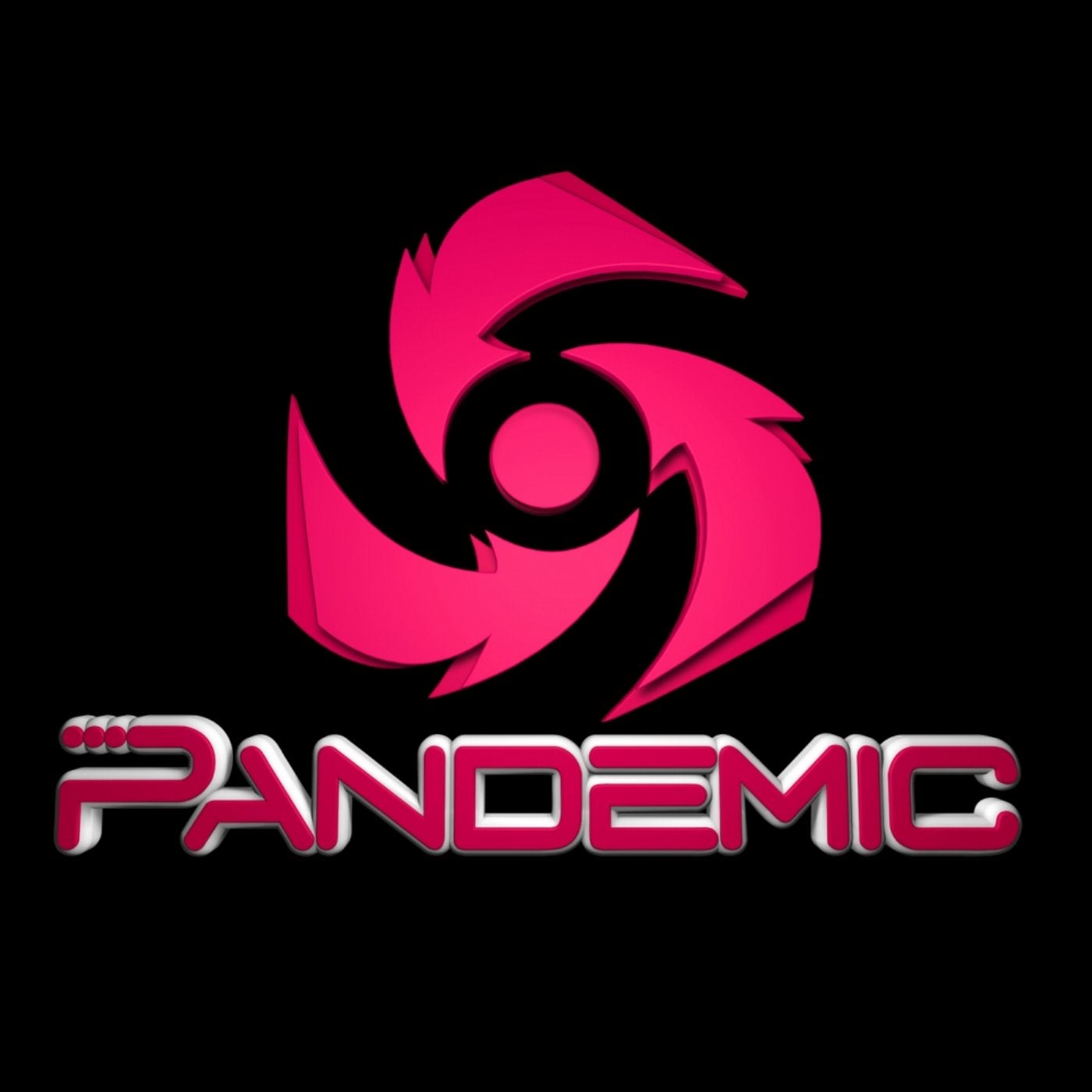 Pandemic Digital is BACK! And we're kicking things off with again with our new single Odious and a debut track Salvation from new Hard Trance wonder boy OneEye.

Both tracks are jam packed with heavy rolling basses and huge synth action that have been featured heavily in UNIT 13's sets and mixes and are seriously doing some damage!

Salvation is North East based new boy OneEye it's his debut solo release and is just absolute Hard Trance vocal heaven, huge acid building intro -check, massive riffage - check, sublime gorgeous vocals accompanied by huge arpeggiated riff- CHECK! best suited for peak time sets and will have the crowd singing it's catchy hook and fist pumping for their lives.

Odious is a track from Hard Trance Heavyweights UNIT 13 and from the first bass drop it comes out swinging with grit and emotion that really gets the dance floor swaying to it's catchy plucky intro and deep pad filled breakdown complete with industry standard passionate speech to etch in that extra bit of emotion! all of which comes before what the UNIT 13 boys are best known for that huge powerful riff.

Pandemic is back and it's coming out swinging!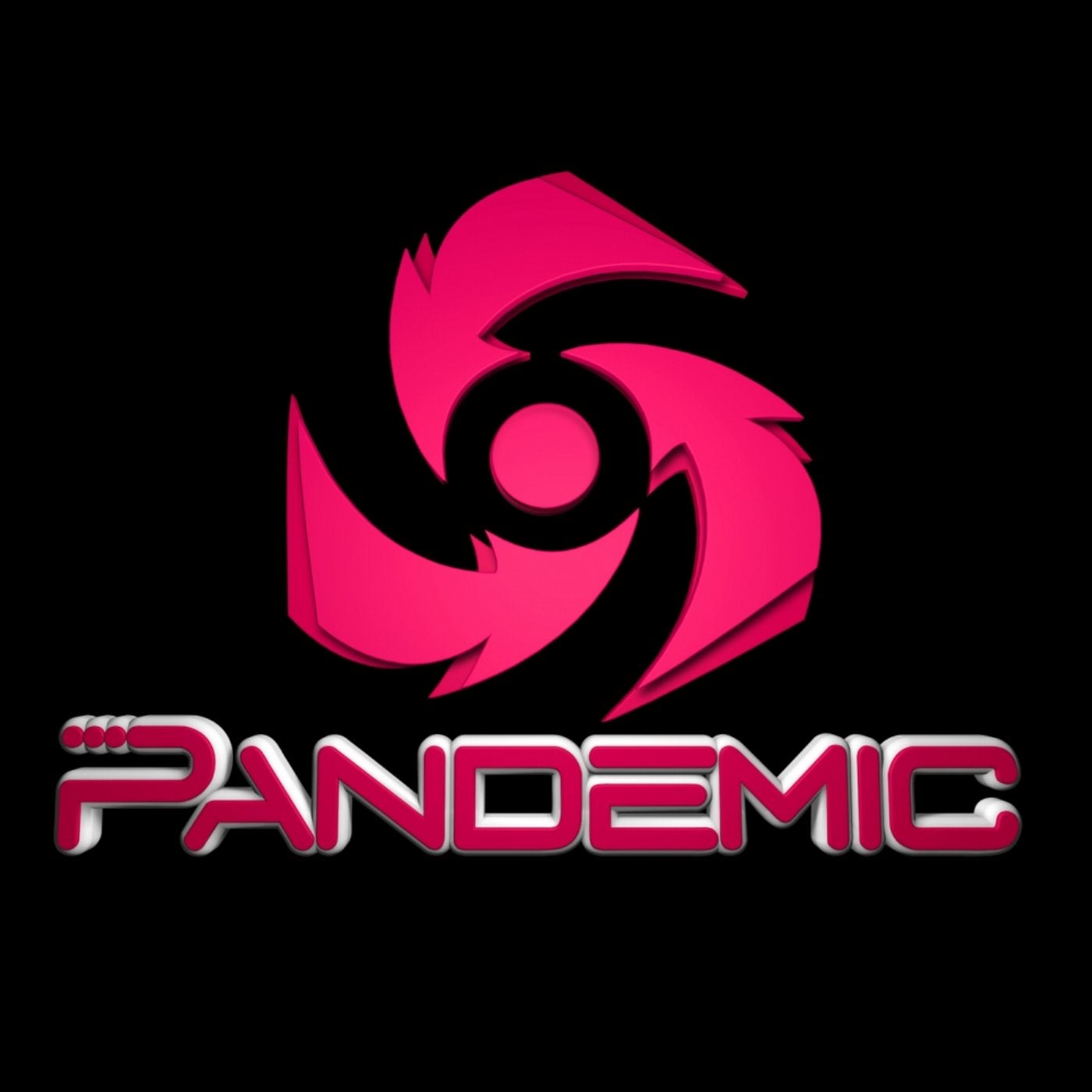 Release
Salvation E.P