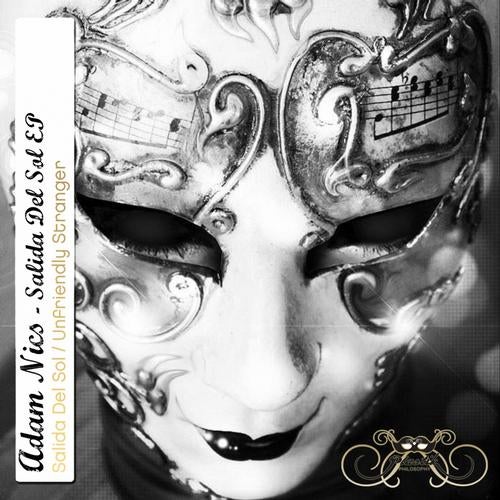 Adam Nics - Salida Del Sol EP
(Salida Del Sol / Unfriendly Stranger)

Artist:
Adam Nics - http://soundcloud.com/adamnics

Label:
Plastik Philosophy Ltd: http://plastikphilosophy.com

Worldwide Release Date: October 15th 2012

Very Early Support from:
Chris Rawles, Steve Murrell, Cole Jonson, Dave Crane, David Anders (Kushtee), Rick Charles (Netherlands), John Steel, Kenny Brian, Lorenzo al Dino, Nik Denton (Toolbox Music), Jason Pepperell (Juice), Ricardo Da Costa (Soul Candi, South Africa), Rio Dela Duna (France) and Tim Cullen.

About Adam Nics:
Adam Nics has been gaining global recognition with his latest productions, recently receiving a 5/5 review from Tiesto and support from Markus Schulz with his current release "Supernova" on System Recordings. In the last year his hard work has paid off providing him airplay on Ministry of Sound Radio for his remix of Black Signs by Brad Machado, and gaining European Support from Tom Noize (System Recordings), Matt Darey (Nocturnal), Matt Samuels (Toolroom) and Pete Doyle (Defected). Adam's productions have also been played on Energy 105.1 FM Toronto, Phresh CHRW 94.9 London Ontario, and Matt Darey - Nocturnal. Adam currently does a weekly radio show available on 6 online stations and 3 FM Radio stations weekly - Archived versions available on iTunes and adamnics.podomatic.com

About the release:
Salida Del Sol EP is the continuation of the growing talent & great production skills of Adam Nics. The title track Salida Del Sol is a funky tech house track that not only brings sundrenched vibes but also leaves you thinking of chilling on the beach with cocktails in your hand. The second track on the EP 'Unfriendly Stranger' is slightly deeper with a Jackin' vibe as well as a large disco element. The groove is in the bass-line that gives it a funk feel to it.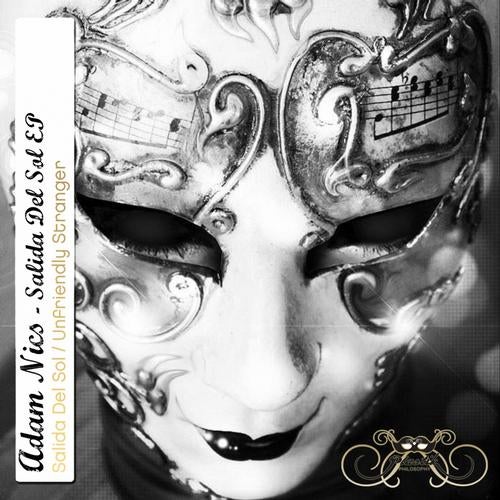 Release
Salida Del Sol EP