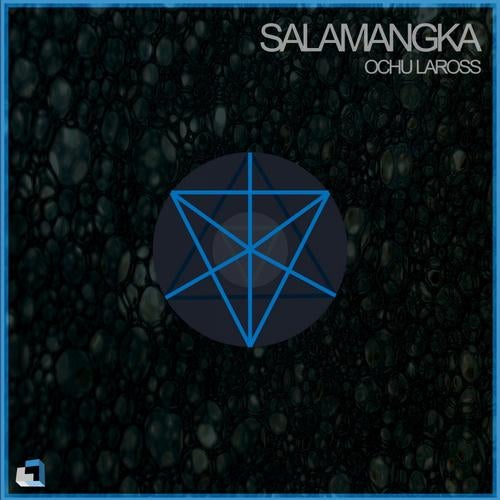 Ochu LaRoss from Serbia has an impact recently to the dark minimal techno scene with his productions released by many labels like Lethal Dose Recordings, Fourth Kind, Divided, NuLabel, Plunk, Krad Records etc. and finally by Redukt Digital.

Ochu LaRoss tells his story 'Salamangka EP' in an excellent dark style of his own. The magical atmosphere of Artifex Funus and Salamangka will surely make you flow up to the sky and the solid structure will push you down in to abyss!

The EP comes with two great remixes!
Redukt's scariest duo, The Badgers has made a magnificent (and of course maleficent) cinematic version of Artifex Funus.
And Clone Kent's techno remix for Salamangka will shake the base.

This is RDKT047, this is black magic.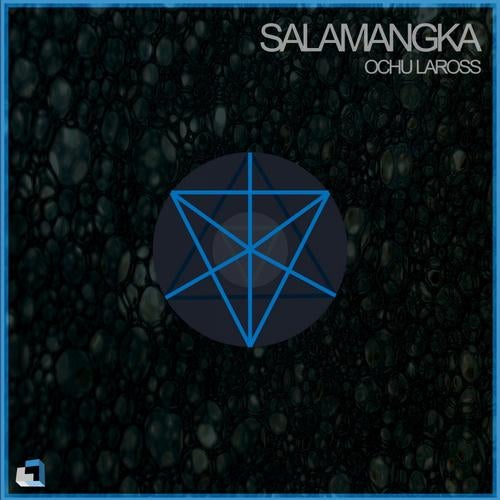 Release
Salamangka