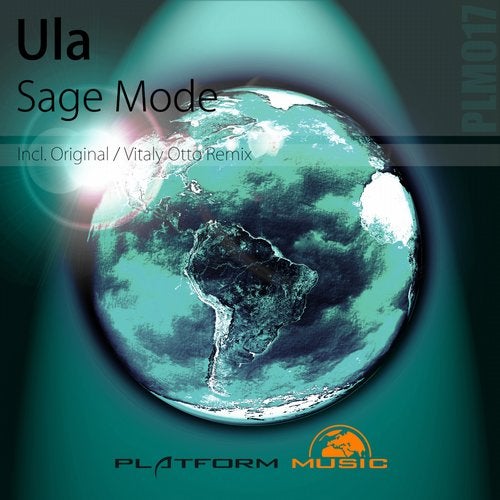 Platform Music is release Ula - Sage Mode
Lyrical atmosphere, enchanting melody from the first notes, flying the party enters into a keyboard failure and dynamic main part - you'll find it in the original mix in the style of Uplifting Trance!
Remix by Vitaly Otto from the first seconds makes it clear that there will be a drive! Various elements of progressive style in harmony with the classic construction of uplifting trance, supplemented by the atmosphere in the failure derived to the fore entering keyboards and aggressive leading parties make up the ideal lyrical atmosphere of the original track.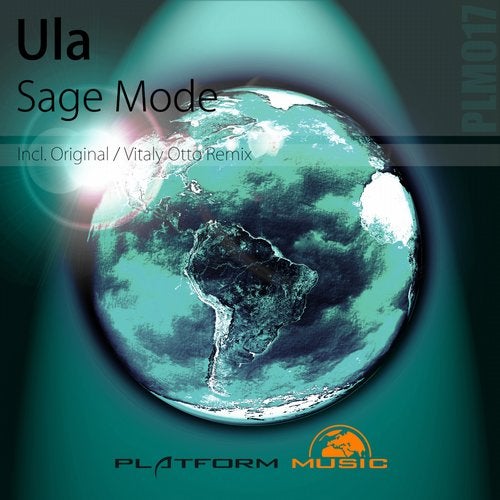 Release
Sage Mode