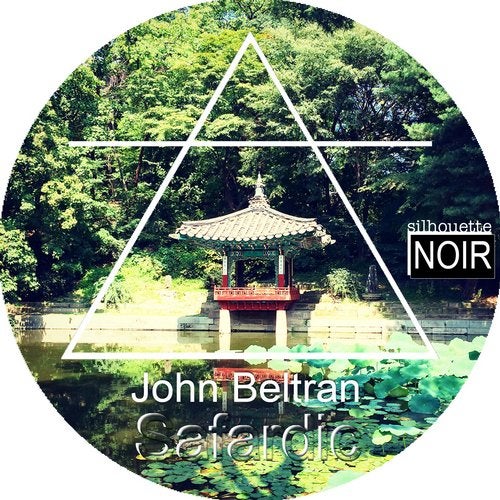 Amsterdam based imprint Silhouette Music launches a new sublabel called Silhouette Noir. Unlike it's Nudisco/Synthwave parent label, Silhouette Noir will emphasise the genres Techhouse and Techno.

The first EP is Safardic by John Beltran. John Beltran is one of those producers that always seems to elude being pinned to any one category. His early work on Carl Craig's seminal Retroactive imprint sculpted a Detroit classic with hints of Derrick May, world music, and Jazz vibrations.

He followed up in 1996 on Peacefrog with arguably one of the most sought after techno classics "Ten Days of Blue," which is still John's most successfully licensed music with songs like "Collage of Dreams" being used in the Miramax film Human Traffic and the HBO hit Six Feet Under. His next project was entitled "The Cry" under the Placid Angles guise which MixMaster Morris charted as one of his favourite albums ever.

With this three track originals EP Silhouette Noir has claimed it's spot within the genre.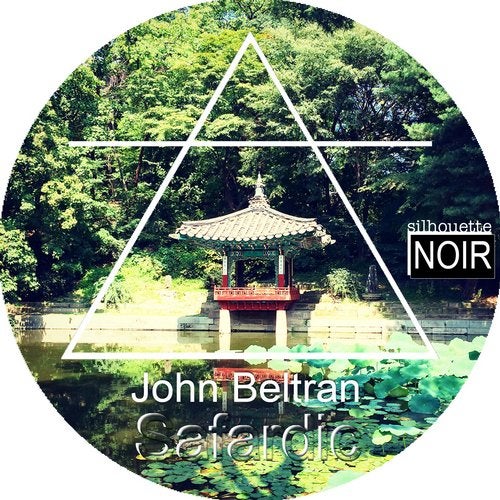 Release
Safardic EP