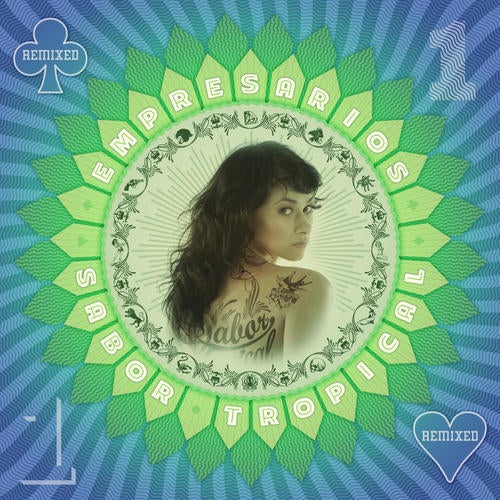 Fort Knox Recordings presents Sabor Tropical Remixed EP 1
featuring exciting remixes of Empresarios by Fort Knox Five, All Good Funk Alliance, Telephunken, Shantisan, Quincy Jointz, and more

In January 2011 Fort Knox Recordings released the debut album by DCs own Empresarios, titled Sabor Tropical. The album received a great reception, spending over a month in the KCRW Top 50 Chart as well as enjoying great reviews from the press and fans alike. It is with much pride and excitement that Fort Knox Recordings presents the first EP of remixes from Sabor Tropical.

The Sabor Tropical Remixed EP 1 was put together with an ear for the dancefloor. It features songs that span multi-genres, and appeal to any eclectic lovers of music. Straight out of the gates is an epic Fort Knox Five Remint of Space Selecta in which the funky foursome create a sick, spacey, bass heavy glitch tune. Quincy Jointz of Germany comes with a classic downtempo dub breaks remix of Space Selecta which is sure to please all fans of the funk. The Empresarios also crafted their own Crunk remix of Space Selecta which is a hip-hop dance hall party tune for the ages.

Three groups of producers put their signature touches on the already housed up tune Happy Track and the results for each are amazing. Fellow DC funk compatriots, All Good Funk Alliance deliver a percussive heavy remix that lives up to its title with tropical bass and breakbeats. First time remixers on the label, Spains Telephunken crafted a funky breaks remix with some heavy wobble bass that is going to be a DJs favorite for sure. Veteran production team Thomas Blondet and Second Skys remix has a smooth bossa nova house vibe with plenty of live instrumentation.

Rounding out the EP is Shantisan's remix of the instrumental track Lock In. Shantisan has added live sitar and other instrumentation to really transform the tune and take it to the next level. Soundbank is a brand new production duo from Brooklyn who have given Let It Up a full atmospheric drumnbass reworking, the beats are both smooth and complex.

With sounds ranging from breaks to house, bossa, drumnbass, hip-hop and funk, and some tropical bass thrown in, Sabor Tropical Remixed EP 1 raises the bar once again, showcasing Fort Knox Recordings in a new light.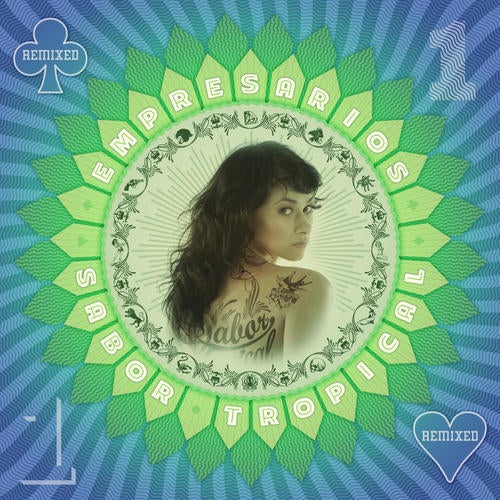 Release
Sabor Tropical Remixed EP1