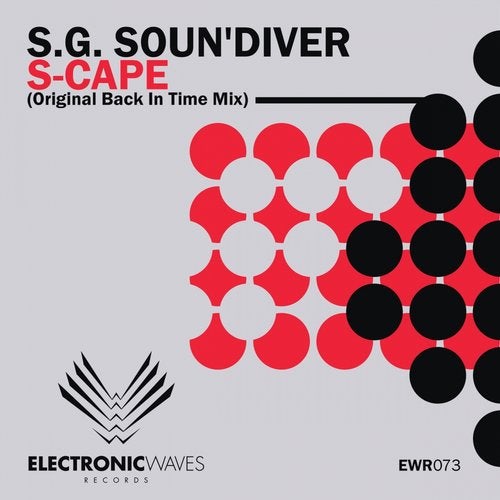 S-Cape, a letter game actually, comes as a strong suggestion of escaping from nowadays sound, by turning back in time to the sound of 90s.
S.G. Soun'Diver, strongly impressed by this sound, has produced the S-Cape as a tribute for all the wonderful music we have blessed with during the 90s.
Enjoy the "back in time" escape!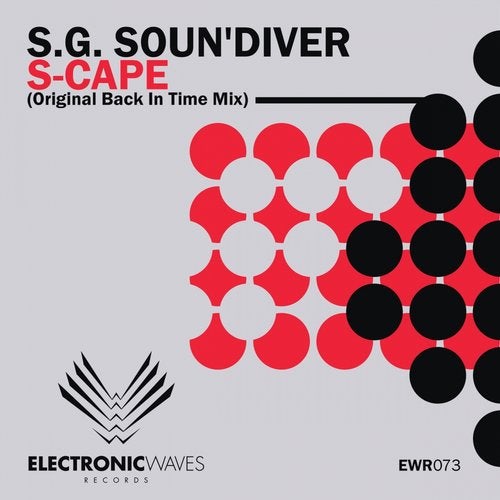 Release
S-Cape (Original Back In Time Mix)