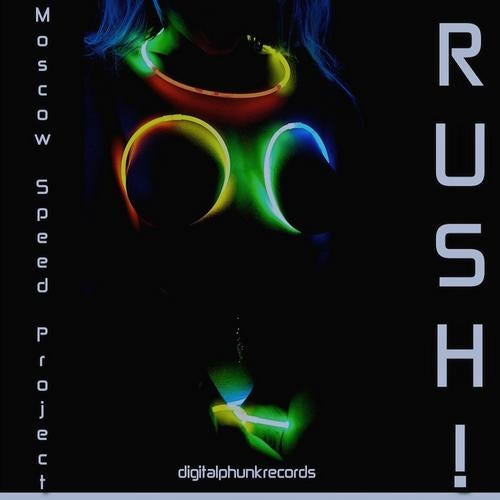 Moscow Speed Project returns with a killer groove, with a throbbing, electro bass-line that's accented by some spaced out and gated electronics.

It's unconventional, raw beat patterns, grainy percussion sound and quirky leads, are truly epic.

Moscow Speed Project is Nikolay Krasnov.
Born in Russia, Moscow city in 1981.

Nikolay has been interested in dance music since childhood.
Later this interest has transformed into a more serious activity.

In 2003 he has found 'Moscow Speed Project'. From 2003 to 2010 Nikolay wrote more than 50 studio mixes in Trance,
Progressive, Goa & Psychedelic, Chill Out styles.

Since 2009 he is a resident DJ in the 'HeartBeat' radio show on MSP-Radio.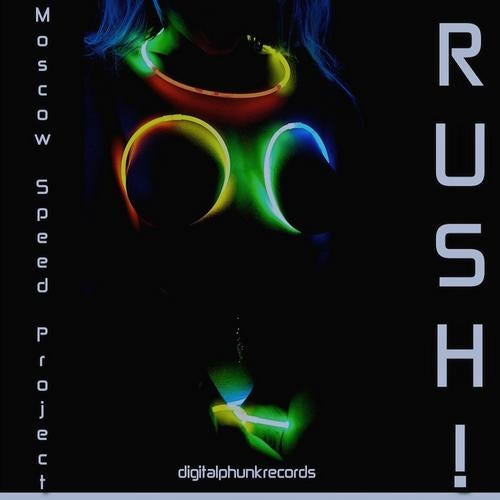 Release
Rush!