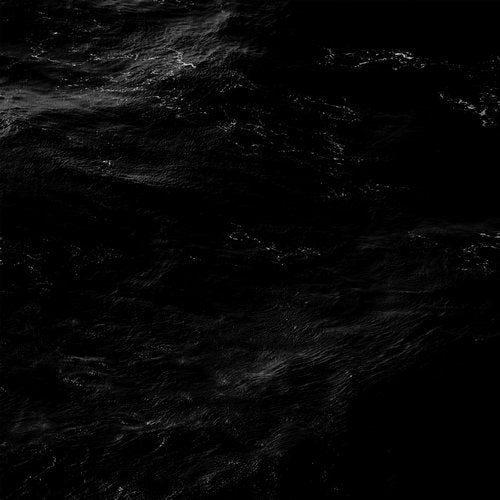 Release Date

2020-01-10

Label

Submerged

Catalog

SUBMERGED01S
Om Unit kicks off 2020 with 'Submerged', a six-track EP comprised of varied uptempo grooves, which in his own way defy categorisation once again. The EP draws influence from various aspects of the techno landscape as much as borrowing from tropes of previous work including his trademark use of space, rhythmic tension and sub-heavy hypnotic bass melodies. A record that showcases further diversity and sonic innovation within the realm of what has been coined '160', a loose term to describe a movement which he himself has helped to pioneer since the early 2010's.

This EP is another chapter in Om Unit's work around the 160bpm realm, taking complete ownership of his process and leaning away from the confines of genre once again, expressing ideas that whilst lean heavily into known places make connections that some might not at first easily perceive.

This is the first single taken from Om Unit's upcoming release, 'Submerged'.