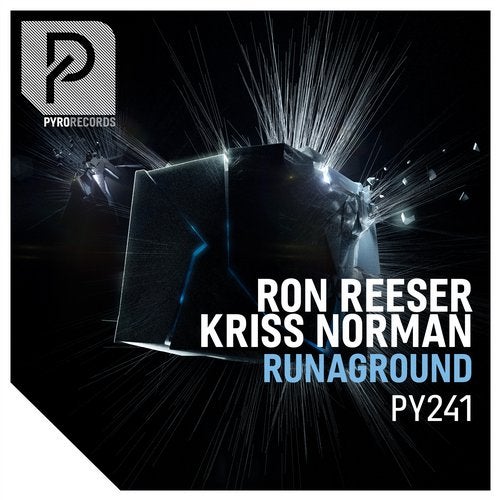 After their amazing success with their recent release "Sky On Fire (Higher)", their tremendous original version from 2017 and remixes for a bunch of artists, there are not many human beings on this planet anymore who didn't hear yet from US artist Ron Reeser and Frenchman Kriss Norman.
After more than 2.5 million streams on their PYRO Records release "Higher", it was just a matter of time when the two guys would come back to PYRO with a super fresh tune and here's "Runaground", a stunning summer tune with epic energy, a superb break part and an awesome drop with uplifting atmosphere and peaceful vibes in a very positive way. 
Runaground by Ron Reeser and Kriss Norman will keep you locked in from start to finish.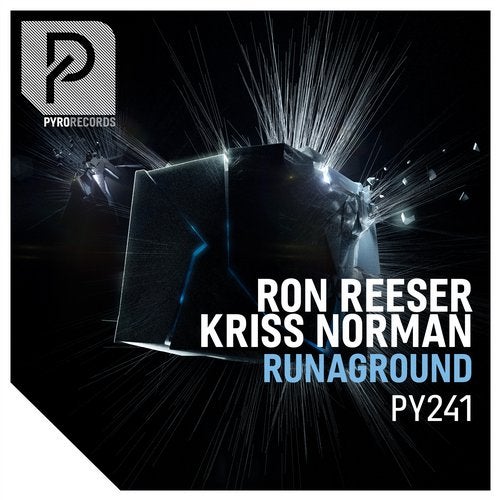 Release
Runaground