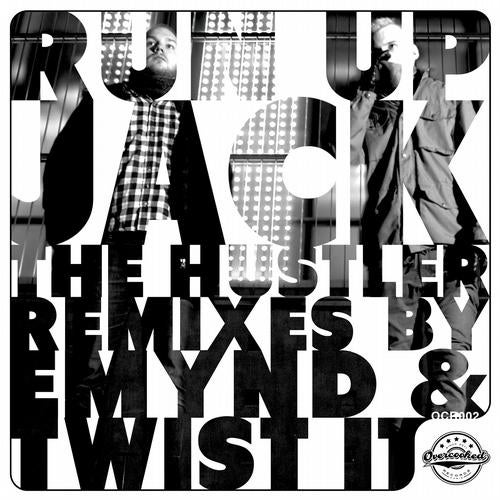 FEEDBACK

DK (ninja tune) - "Music sounds great"

Tomb Crew (Trouble & Bass) - "Really liking them!"

Lorcan Mak (Stay Hungry Records) - "Groover! big ups "

Top Billin Music - "Run Up is the tune!"

Zombies For Money (Trouble & Bass) - "This release has great vibes. Also Twist It! remix is dope"

Boyfriend (Club Tropicana) - "Run Up and Monopoly kicks ass!!"

Cocotaxi (Big'N'Hairy) - "We really like"

PB&J Media - "Original sounds"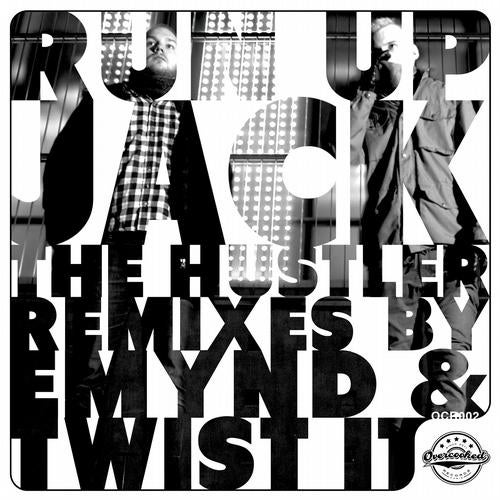 Release
Run Up