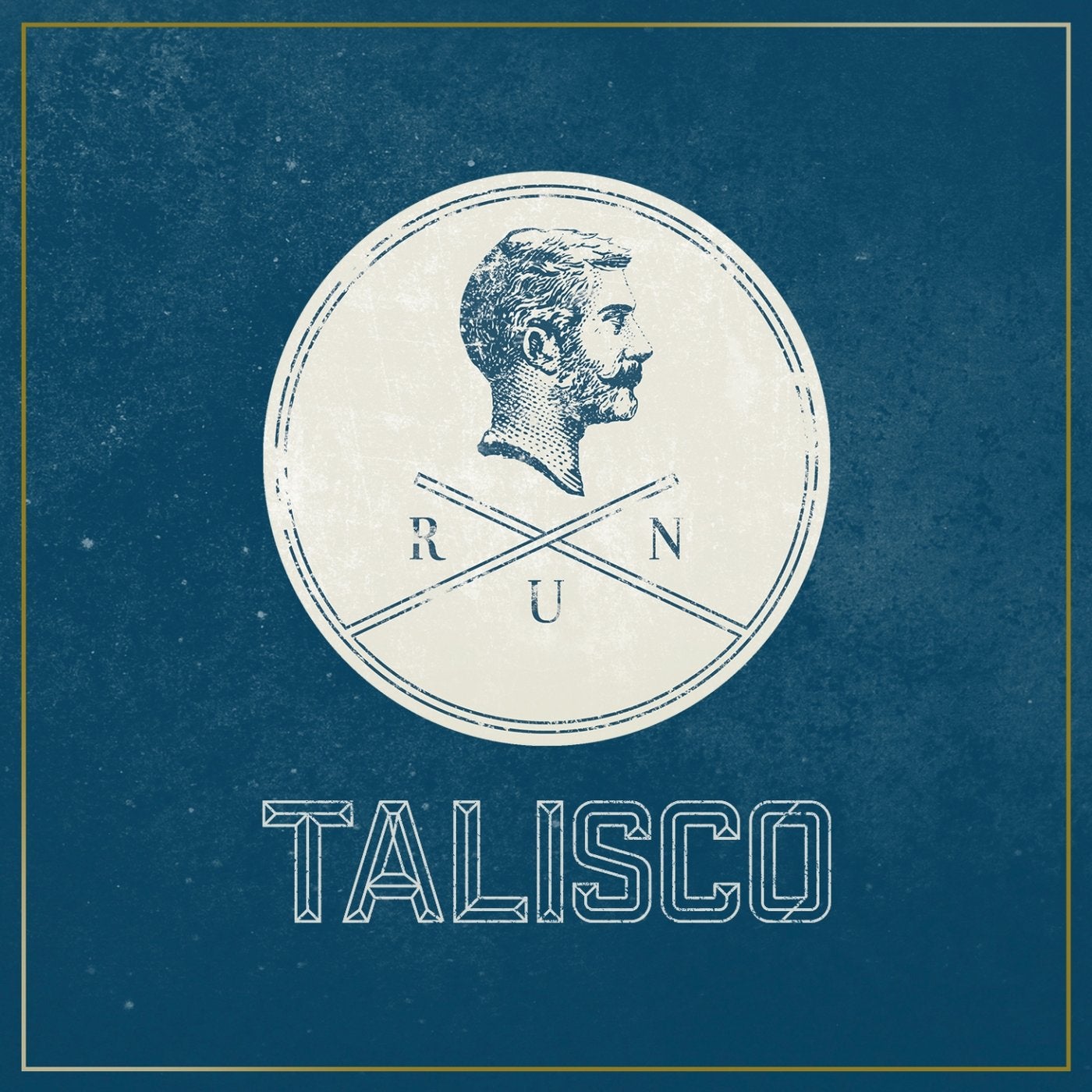 Release Date

2015-02-02

Label

Roy music

Catalog

BLV1507981
Talisco has opted for new musical territory, digging deeper into electro-folk experiments, always searching for more. His first album, Run, illustrates an escape, the unavoidable departure when you get into a routine, that urge to get away. The mad rush of a sensitive soul.

In this new road-trip, the Parisian songwriter travels through somptuous sets, that never ending land which he loves to put into music. On paper, he goes for ellipes and metaphores; as for the sound, it has to be raggety: « I love the raw sounds of the Fender Telecaster ». He immediately adds that the weapon doesn t really matter: « in the studio, I like to twist the sounds, manipulate them and put them through different compressors and old pre-amps, I mess around with them, try to work them to create my own sound canvases », the musical alchemist says enthusiastically.

Run could be a collection of pictures. The songwriter looks to other horizons, like British rock («Bring me back »), nurturing « the wide gap between the contemplative mood of tracks such as the ballad «So old» - I like to float over the fray, put some distance to observe what is going to happen and dark melancholic atmospheres ». True electro rock anthem, «The keys » could be the soundtrack to the second part of Larry Clark s «Kids », the folk volute « Lovely » could illustrate Sean Penn s « Into the wild». Finally, in «Reborn», we even catch a glimpse of that « tricky romantic » (as quoted by Les Inrocks) on the stage of an unlikely suburban theatre, throwing his own piano and guitar pop corn to the audience.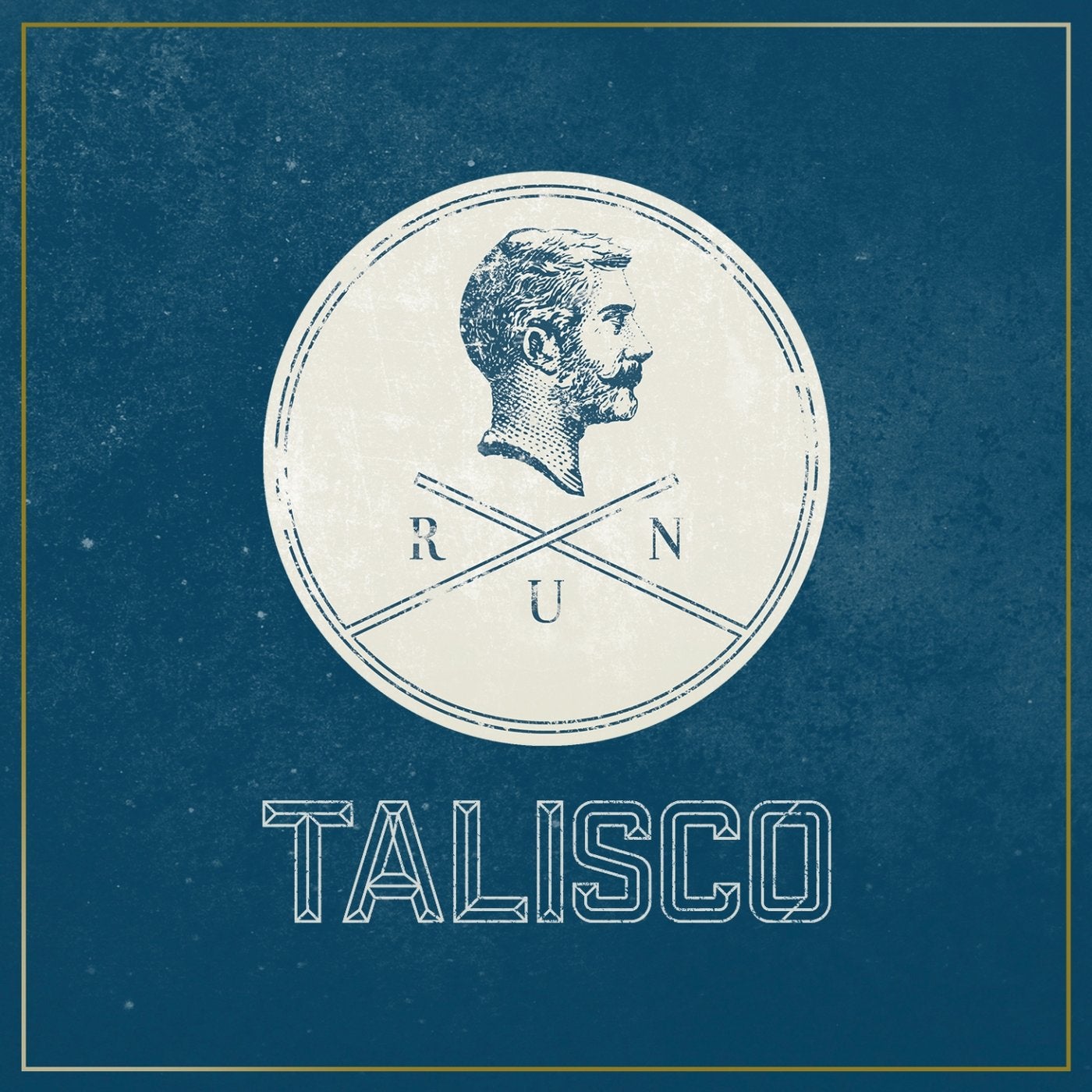 Release
Run (Deluxe Version)
Release Date

2015-02-02

Label

Roy music

Catalog

BLV1507981