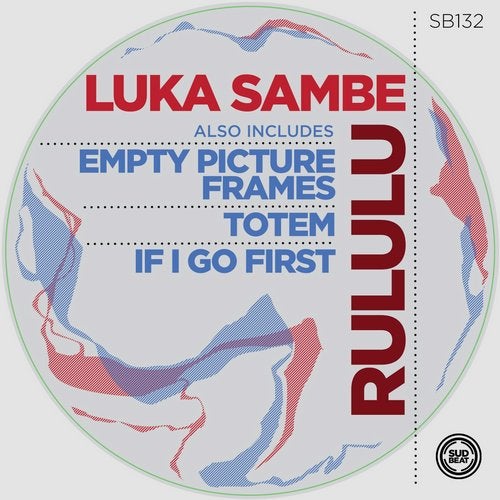 Luka Sambe returns to Sudbeat with a strong 4-track EP. With releases on a number of high profile labels including Lost & Found, Traum and Juicebox Music, Luka is an artist who lets his music do the talking, and right now, he's shouting from the rooftops!

Lead track 'Rululu' smulders with South American promise. Deep pads and muted sonics fill the sound space as sparse percussion keeps time before the track explodes into life with groovy keys.
'Empty Picture Frames' continues apace. Deep and highly emotive, the main motifs playfully engage each other and the dance for joy.
'Totem' is darker, more visceral. From sparse tribal beginnings it grows patiently as Luka expertly adds layers of tension through sound design towards its climatic ending.
'If I Go First' is built around a repeat female vocal which quickly becomes the first of many earworm signatures of the track. Synth layers are added subtly never overpowering each other creating a serene, surreal auditory experience.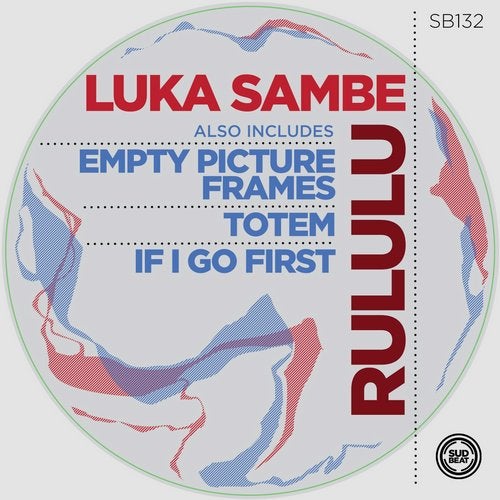 Release
Rululu