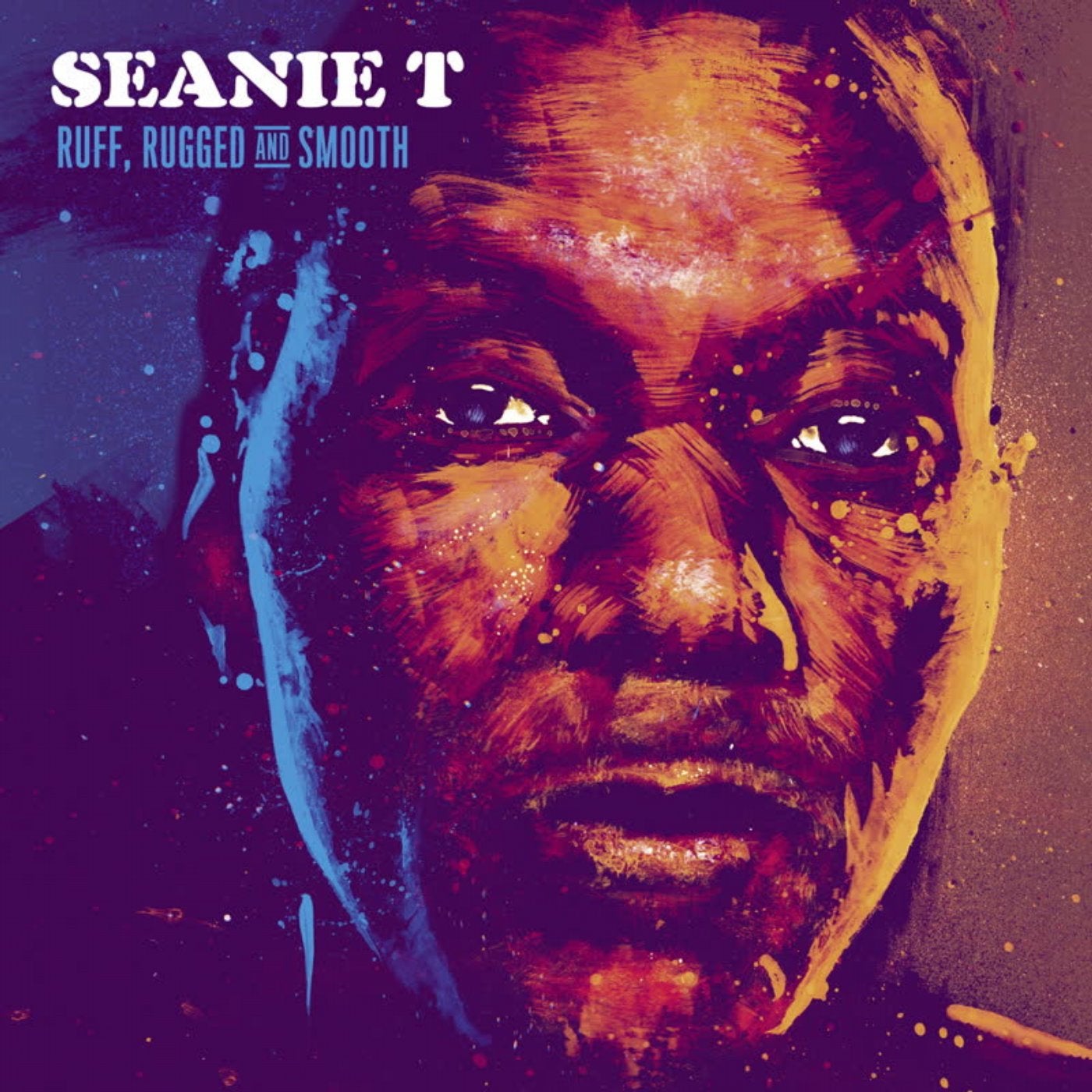 Release Date

2019-07-12

Label

Nice Up!

Catalog

NUPLP007
Seanie T is a true veteran of the UK music scene with a jaw dropping discography featuring some of the most important releases in the history of UK Hip-Hop. Consistently tearing up tracks with collaborators such as Roots Manuva, Blak Twang, Rodney P and Estelle, his inimitable vocal style of hip-hop dancehall fusion has won him critical acclaim amongst fans and peers alike. Growing up in the depths of East London, Seanie was drawn in to the world of reggae sound systems at a very early age. As a youth he followed sounds like Saxon, Coxon and Unity, and DJed with the Ragga Twins on a sound called Unity Hi Power out of North London. A featured vocalist on both Roots Manuva and Blak Twang's debut albums, "Brand New Second Hand" and "Dettwork SouthEast" arguably 2 blueprints for much to follow in UK Hip Hop, he released his debut single "S.O.S (Same Old Sean) in 2001, followed by his legendary "Dark Horizons" mixtapes which featured the cream of UK hip hop artists at the time.

"Ruff, Rugged and Smooth" is a brand new album that unites all of his past influences and styles and pushes them into the future. Produced in full by Hamburg based DJ Suro, the album touches on elements of roots reggae, dancehall, bashment, soul and pop, all with that unmistakable hip hop swagger. As the title suggests, there's moments of rough reality, elements of rugged rawness and enough smooth reflection to keep everyone entertained. Kicking off with "Get Hustling", a familiar vocal sample sets up Seanie to set out his manifesto perfectly. Lead single "Warning" is a tag-team takedown with his old sparring partner Roots Manuva, with the duo trading devastating bars, whilst "The Bird" ups the tempo for a party time banger, compete with dance moves. "More To This" is a statement on the current state of image hungry MCs, with "Mad Dem" providing more party vibes and some deft turntable skills from Suro.

"Plush" shows a softer side to proceedings with a tribute to the fine female form, whilst "Blaze Fire Bun' finds Seanie teaming up with UK don Serocee for another call to arms on a Timbaland sounding beat. Pitching for the Guiness World Record of number of UK MCs on a track, "Veterans" lines up a hot verse from 19(!) vocalists such as Rodney P, Ty, Ragga Twins, Navigator and Hill St Soul amongst many other legends (count them!) - never before has this many UK artists collaborated on one track. Following this up is "UK Warriors" finding Seanie riding solo once again, but hailing up his UK comrades. Things gradually get smoother as we find Seanie in full gentleman mode on the lush "Dancefloor", before showing his love for "Weed" alongside Jamaican legend Chezidek. As we come to a close, the smooth reggae vibes of "Acceptable" ring out the album in perfect style, featuring the smooth vocals of more JA vocalists Little Hero & PZ.
Already sounding like a modern classic - never retro, but respectful of its roots whilst keeping it fresh and always keeping it Ruff, Rugged and Smooth.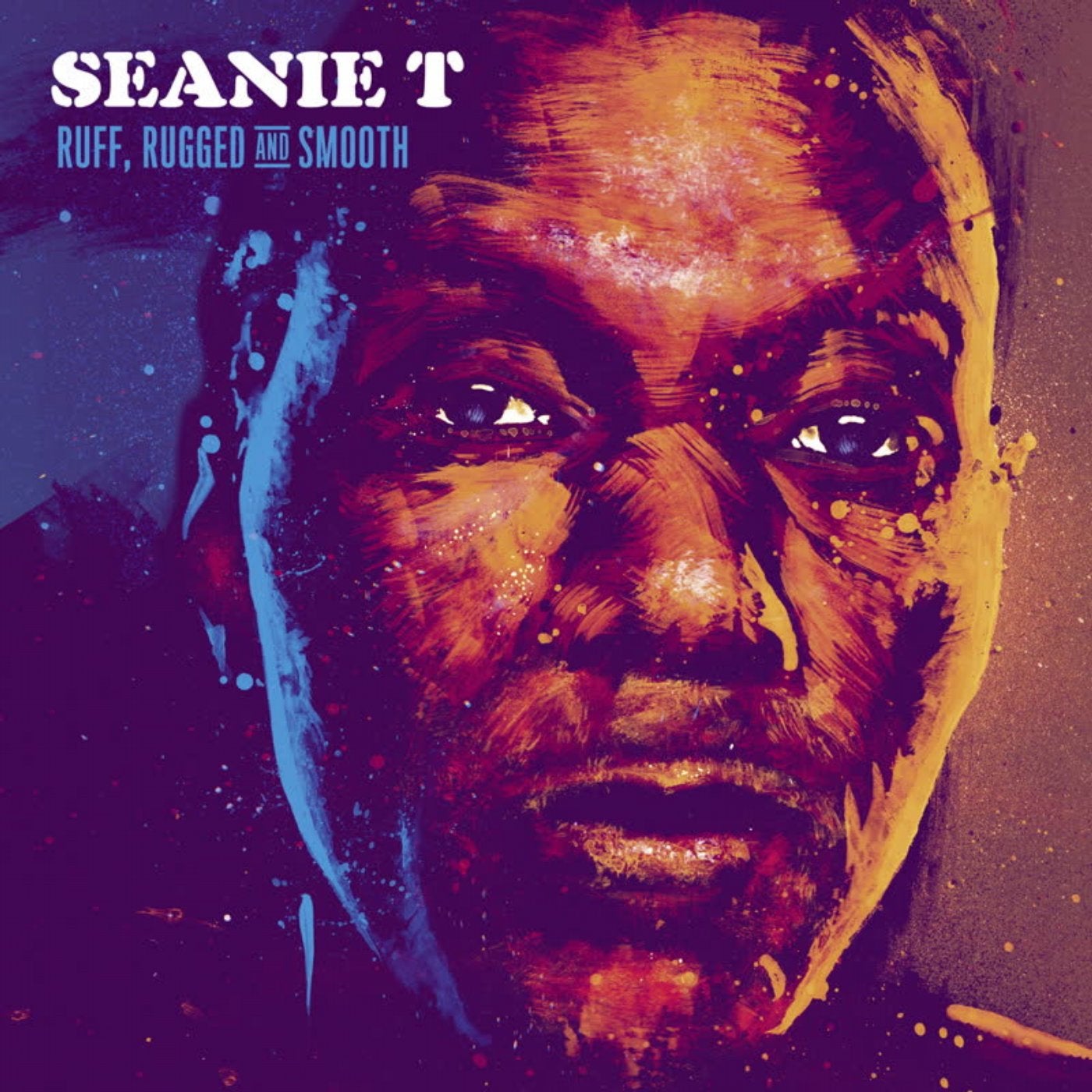 Release
Ruff, Rugged and Smooth
Release Date

2019-07-12

Label

Nice Up!

Catalog

NUPLP007