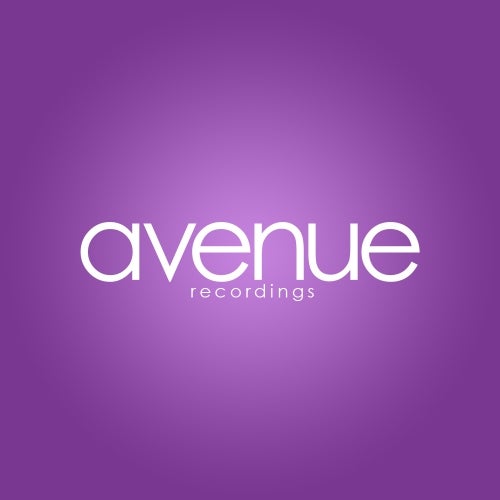 The first of several upcoming releases from this Colombian dj/producer. A monstrous squared bass line, tribal drums, and clean synth line, perfect to get the crowd madness.
Dj Fist does his job with an accurate mixture between tribal beats, electro sound and Latin influences. Surely a hit among the new electro sound lovers that don't want to quit playing tribal beats.
Mario Ochoa delivers a sick and dirty hard electro stormer remix that will surely please all the Mario's fans, just outstanding!!!.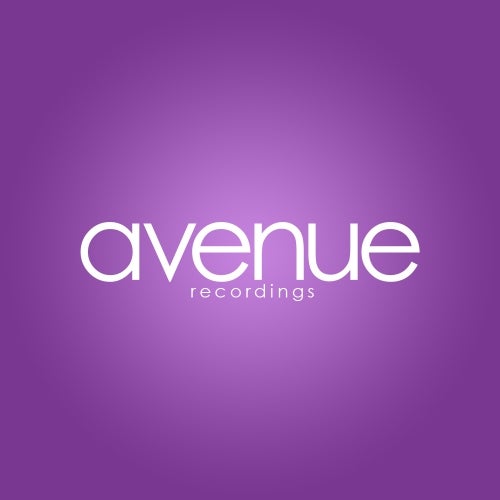 Release
Royal Sound