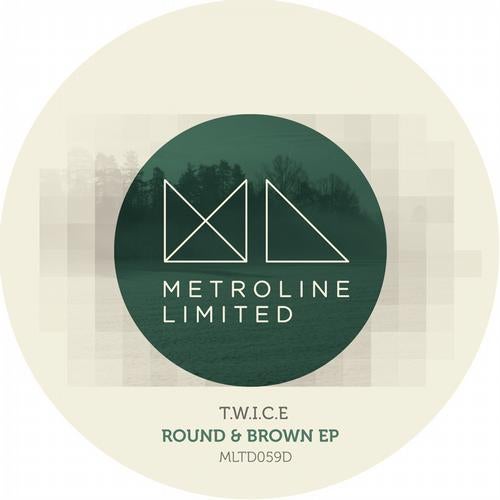 You could throw around any number of "genre-locking terms" House, Funk, Deep House, Disco, Acid, Electronica; however, and you'd still fail to get to the meaning of T.W.I.C.E.
T.W.I.C.E originates in a collaboration between V.Rotz and Photoclick aka Antikom, both of them born at Flumo Netlabel.
Photoclick has developed his work within the most ambient and experimental side of the electronic music.
For his part, V.Rotz has always focused his works in dance floors. The balance they reach with the join of their styles gives as a result a sound that could be defined as Deep techno, with hints of Dub and House.
The opening track Round & Brown is a slow builder.
A disorienting synth leads the way to a pulsating bassline and hissing hats.
The same synth keeps the track moving nicely in its main section with subtle changes of frequencya monster of a groove!
The Dalston Walker has an equally infectious bassline but it takes a deeper and loopier approach.
Clean, crisp production and plenty of classic vibes.
The groove keeps building with some clever use of delayed voices and reverbed hats.
Metroline resident producers Jun Akimoto & Ittetsu finish off the release in style with their rework of Round & Brown.
The two Japanese producers are masters of groovy deep house its clear when you listen to this bass heavy dubby groover!
Dark atmospheres and an evil bassline.
A massive track for a dark and sweaty warehouse.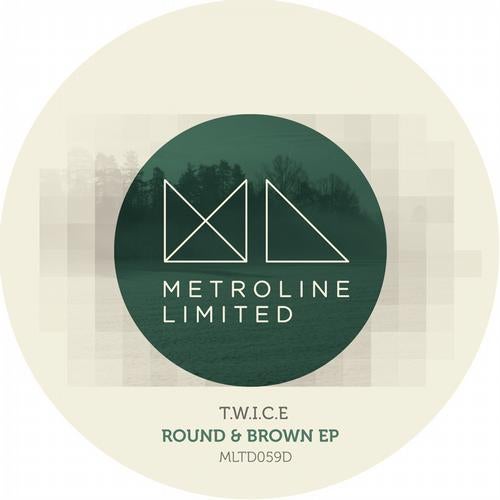 Release
Round & Brown EP