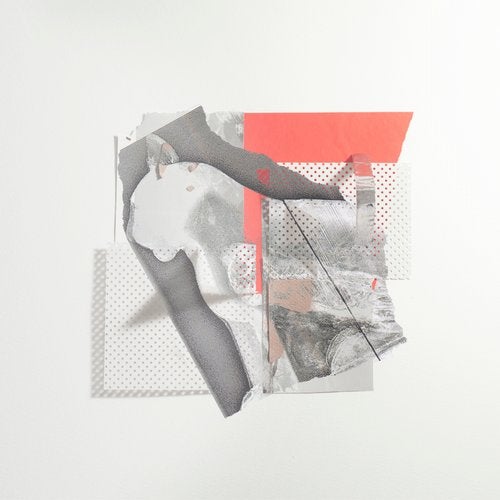 Rotten City Records strikes back with Rotten Citizens Vol.2 Remixes.

We have a wicked combo for your enjoyment: Damon Jee, Middleskyboom, Wolfstream, Sam Berdah & Frank Kirmann as Days Of Being Wild, Holographic Planes, Roe Deers and Bawrut have been chosen to bang the dance floor with their unique interpretations of the original tracks.

The remix from the mighty french producer and Dj Damon Jee for "A Ground In The Hole" from the Spanish band D.Y.O.R is a dance storm, pure fire for the clubs.

Middleskyboom from Tel Aviv gives a hypnotic and profound re-touch to the shamanic track "Ubi Sunt" from Sutja Gutierrez. A complete mental and spiritual travel.

"Sweet Redemption" by Iron Blu has been totally infected with organic sounds, all thanks to the Russian duo Wolfstream who give a sound closer to punk funk stuff.

The french duo Days Of Being Wild have turned "Vengeance" by Curses into a seven-minute cosmic disco odyssey.

"Masa Madre" from the Spanish duo producers and owners of the amazing label Riverette is completely twisted by the infamous newcomer duo Holographic Planes, formed by the mighty Damon Jee featuring the label honcho Alvaro Cabana... I can only say: STAY TUNED!

Everybody know that Vilnius is one of the cities that are producing some of the most crack brained music in the current club scene. Roe Deers are the living proof of it. Their reinterpretation of "Diorama" is the audio equivalent of seeing them run through the woods under the effects of some psychedelic herb.

Finally, super Bawrut shows once again why he is one of the names to keep in mind from now on. Just listen to his remix of "Rodeo Drive" by Elvis L.A, then see (and feel) why we say that.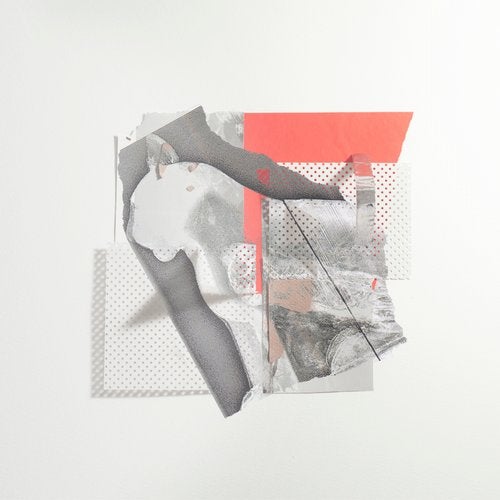 Release
Rotten Citizens Vol.2 Remixes
D.Y.O.R., Sutja Gutierrez, Iron Blu, Rock Serling, Curses, Dos Attack, Silent Echoes, Elvis L.A, Damon Jee, MiddleSkyBoom, Wolfstream, Days Of Being Wild, Holographic Planes, Roe Deers, Bawrut

Release Date

2017-05-19

Label

Rotten City Files

Catalog

RCF009