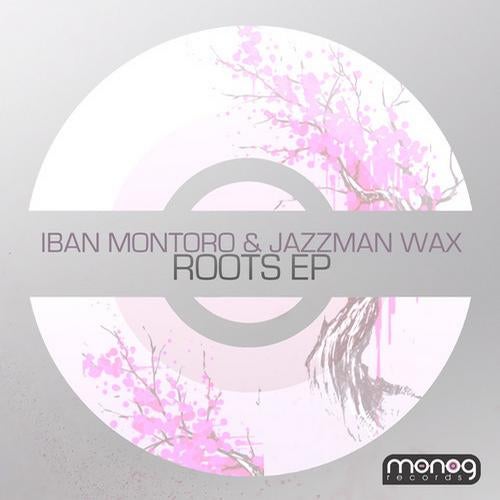 Iban Montoro & Jazzman Wax are two Spanish producers who decided to make music together since 2011. Their music involves organic sounds and a lot of analog reminiscences from TR-909 and 808, sometimes recalling Chicago House. More than simple revival exercises, they make a deep and restrained sound, a soft but constant rhythmic pulse that will delight all the House music lovers out there!

Roots EP is their debut release on Monog Records and we are very proud of it!
Two original tracks compose the package: "Roots" and "Bambolea".

"Roots" have a great balance between a really powerful bassline and a very soft "jazzy" Sax! On the other side "Bambolea" has the word "groove" written all over it!

No more words needed just listen and see for yourself!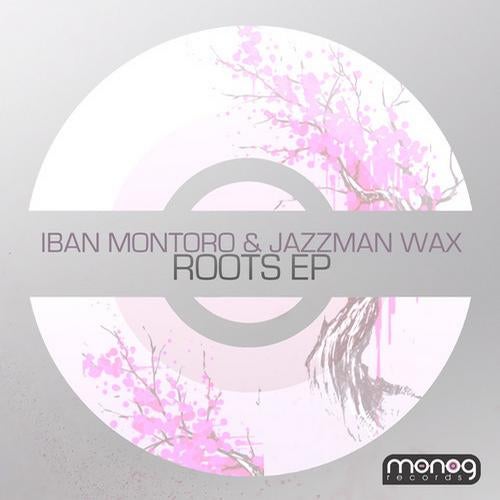 Release
Roots EP