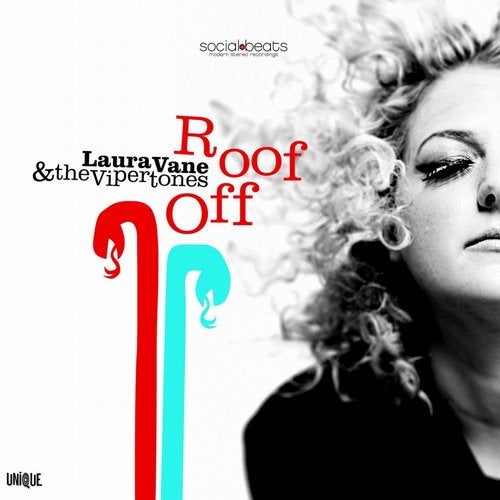 Laura Vane & The Vipertones are keeping it in the family, both musically and literally, with the 'Roof Off EP'. Firstly a splendidly deep bumpy house rework of 'Mean Lover' by Part Time Heroes (Laura's brother being part of the duo) which sees the lads taking the shaking-fist-at-lover power soul epic and giving it a
suave twist for the discos. Chasing a similar dancefloor vibe in his trademark home-made-cheap-as-chips broken style Diesler remixes 'Roof Off' - taking the aggressive party anthem of the original and stripping it of full vocals and
slapping it where it shouldn't, to give it a bit of extra booty shake. Completing the EP is an extended edit of 'Roof Off' which is lovingly chopped up and
carefully glued back together by none other than Phil Martin giving the funk & nu jazz DJs a little more to share with the worn out legs of the dancefloor.
Already causing a buzz wherever they have been played they are great footnote to the original songs from the LP.

Their debut 7" record 'Steam' & single 'Am I Dreaming?' have gained many fans including Jonathan Ross (BBC Radio 2), Mark Lamarr (BBC Radio 2), Steve Lamacq (BBC Radio 2), Craig Charles (BBC 6 Music), Chris Hawkins (BBC 6 Music), Rob Luis (Tru Thoughts, UK), Francesco Adinolfi (Rai 2, Italy), Paul Thornton (UK), Snowboy (UK).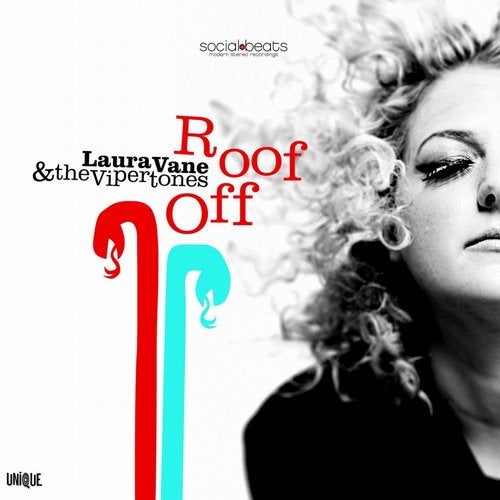 Release
Roof Off Remixes