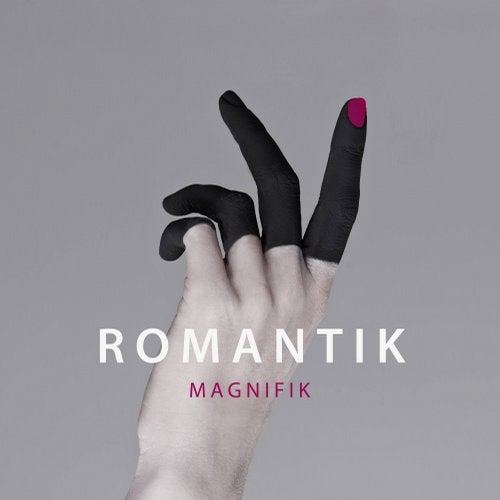 Hype
Romantik is the third album from Magnifik and a true reflection of the three elements that make up his soulful sound: disco, synth pop and house.

Magnifik doesn't really wear a hat, but if he did, he would be tipping it to the boogie and disco of the 70s, the synth band sound of the 80s and the soulful house movement of the 2000s.

The songs on the album celebrate the good stuff in life like our relationships, sense of purpose, resilience and even how good the morning birds sound in Noosa. He might not exactly be doing yoga on sunset mountain tops but he certainly knows how to spot the little things that many of us take for granted.

The album's title comes from Magnifik's romantic take on music, hence his flirtation with rich melodies, multi-layered production and the vocals of many talented musicians he features on the album, including Andrea Kirwin, Mondecreen and Nick Rigby.

Take a listen and see if his music flirts with you. And if not, at least you'll enjoy the birds at the end of the last track.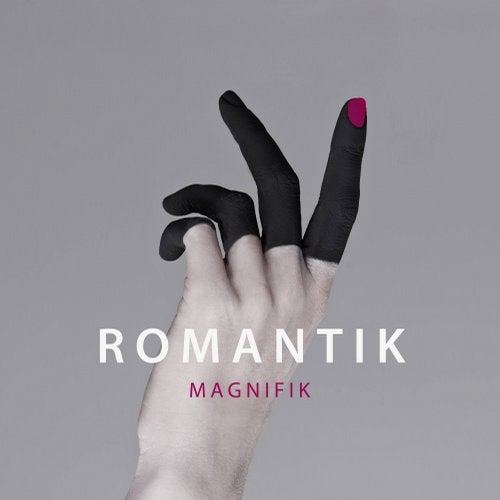 Hype
Release
Romantik