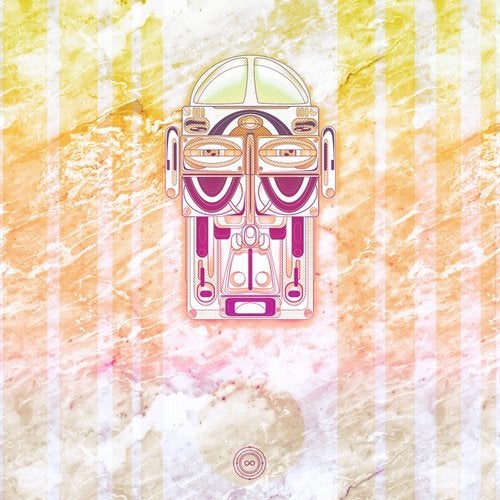 Mysterious Muscovite Roller Truck rolls out his debut EP on Infinite Machine. Unceremoniously titled "Roller Truck Sounds Vol. 1", it nevertheless abounds in ceremony, sporting seven club constructions of increasingly gymnastic percussive workouts.
Not shying away from his debt to Night Slugs sonics, he addresses it with the typical outsider charm of Russian bass musicians.
Doing what they say on the tin, "Functional P", "Back Control" and "Work Floor" are Spartan drum tracks of the highest caliber, streamlined for maximum dancefloor efficiency and scarcely decorated with the occasional flanged FX or stuttering hype. "Hot Pad" and "White Spin" maintain the energy, while subtly straying away from purely functional rhythmics in favor of inventive, grime-laden deconstruction.
Arguably the lead cut from this EP, "WIDI" has been doing the rounds these past few months, demolishing crowds everywhere - which is not a surprise given the track's nature as an expertly modernized reinvention of one of the biggest club hits of all time.
Lastly, Galtier's 'Drum Effort' rework of "WIDI" is foot-stomping number, idiosyncratically residing at a heretofore uncharted locus that sounds like what an Ultra Music/Ultramajic co-release would sound like.

Work it.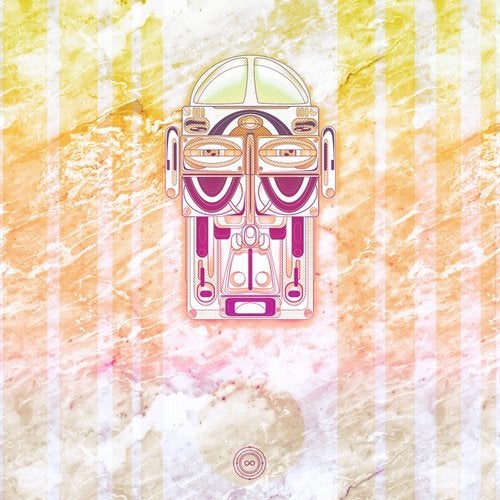 Release
Roller Truck Sounds Vol.1