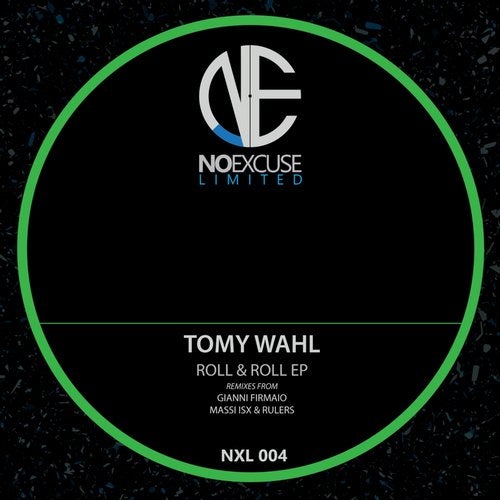 Bringing you the finest underground tech-house selections from around the world is our aim, and in this next release, we are very excited to feature the Argentinian, Tomy Wahl, with his four track EP "Roll & Roll". Formed of two originals and remixes from Gianni Firmaio and Massi ISX,Rulers this powerful EP adds that extra spice to your sets.

Opening with "So Many Friends", this percussive weapon teleports you into the middle of a high-energy summer festival. Warm bass grooves, layers upon layers of percussion, synths, and a funky vocal line make this track a hidden gem for any peak-time set.

The fiesta continues in Tomy's second original, "Roll & Roll". As the title suggests, this track is an energetic tech-house roller. Tastefully crafted basslines form the bedrock, with tense breakdowns building the suspense, that are proceeded by the well anticipated big drops. This track is crafted to be a main stage slammer.

Taking a more minimalist approach whilst still maintaining the energetic foundation of the original is the remix by Massi ISX,Rulers who offer their rendition of the original, geared towards big-stages and warehouse raves. Synths laden with effects, highly mysterious breakdowns, and a booming bass-heavy drop make this track a must-have for your hands-up-in-the-air moments. Closing the EP is the remix by Gianni Firmiao. Adding emphasis to the underlying bass riff, while accenting key percussive elements, Gianni transforms this peak-time groover into a after-hours bomb.

"Roll & Roll" EP by Tomy Wahl, proudly presented by NoExcuse Limited.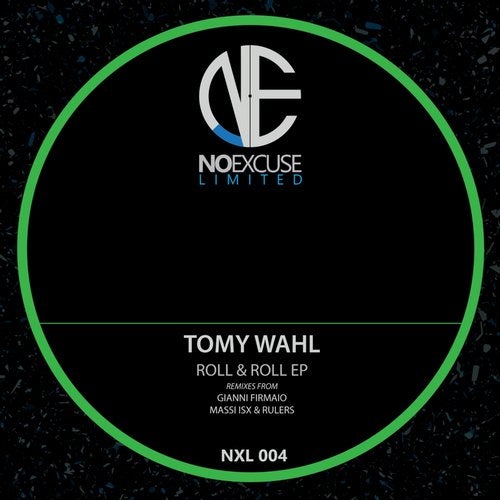 Release
Roll & Roll