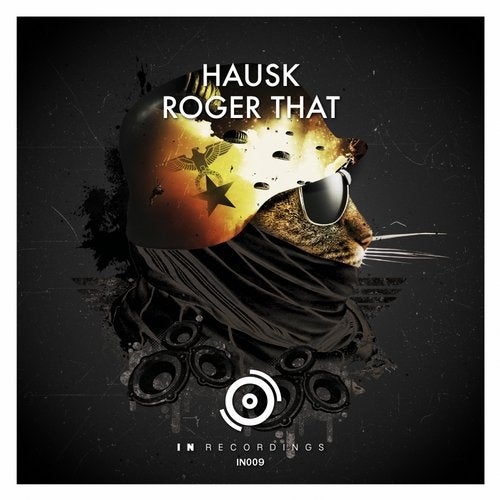 DJ HAUSK, an EDM DJ as well as a Producer, is coming back with a new single called 'Roger that.'

He is currently the No.1 requested DJ in the asian club scene and it's his first single since last year.

The track features a strong melody that resembles soldiers marching meshed with groovy Future House-like beats. It is his latest track that foreshadows what's more amazing to come in the future.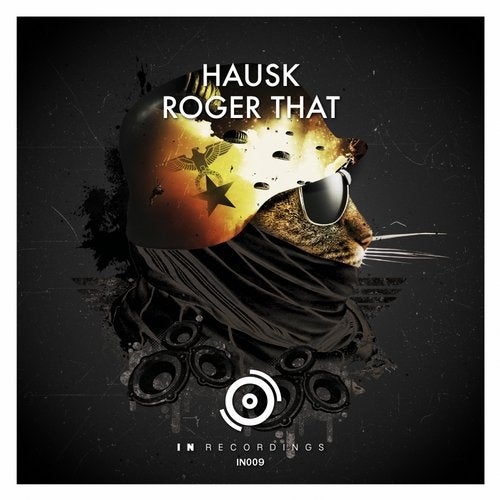 Release
Roger That