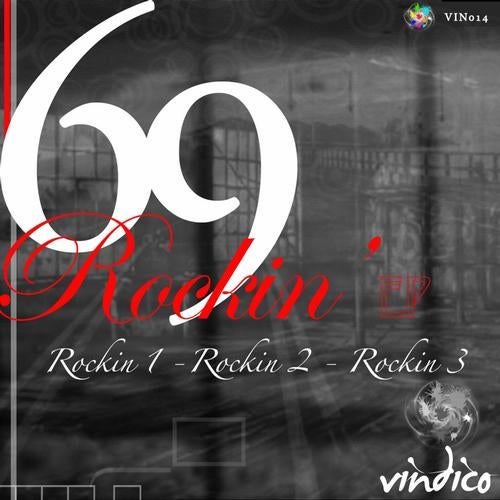 We return to South Korea once again this time bringing you the 'Rockin EP' by '69'.
'69' has been a front runner in the Korean electronic scene for the past decade, playing parties and festivals all over the country and hosting residencies at many top venues including the exclusive Club Ellui in Seoul which has seen him play alongside Gary Beck and many others.
As well as being a member of a professional rock band for many years, 69 also has been a studio engineer for just as long.

His 'Rockin' Series' has been produced using a variety of vintage analogue gear and techniques which are carefully constructed to give it that unique natural, warm feeling. The Rockin series is an expression of 69's production style in a special and more natural way. It's an expression of the more psycadellic side of his production style. The series has been carefully constructed over a long period consisting of a lot of unique samples and recorded atmospheres.

We are proud to welcome this far eastern musician's debut EP on Vindico.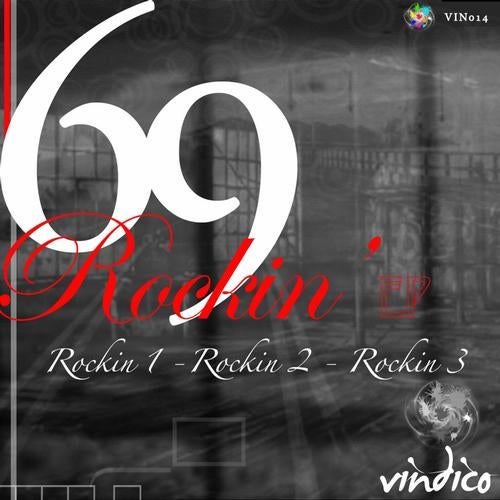 Release
Rockin EP