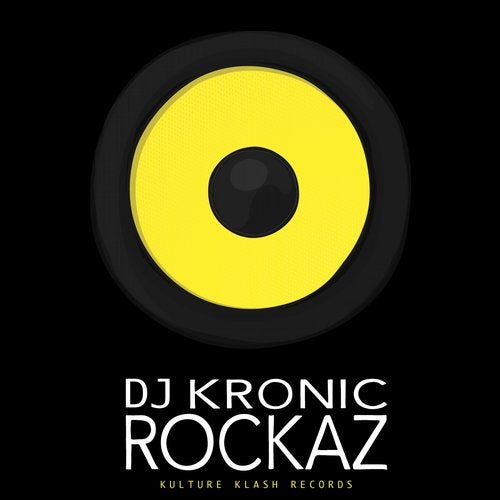 After several Albums, mixtapes and producing instrumentals for some of the most important artists of the Portuguese Hip Hop scene, DJ Kronic is back to releasing music but this time with the project ROCKAZ , an Album focused on the Jamaican sounds of Reggae and Dub. The advance singles "Toni Do Rock Remix featuring Regula reached nr.63 while As I Am with Veecious V climbed to the top spot reaching Nr.1 on iTunes reggae charts from Portugal.
The inspiration process for the composition of Rockaz' began when Kronic remixed Dirty Skank Beats and Suku of Ward 21 track Step In Ya Face , which led him to write and compose more than a dozen original songs and collaborations with artists such as; Regula, Veecious V, TK on tracks "Rise Up" and "Till Dawn , Solid Movement on bass and keyboards on "Toni Do Rock Remix" and the epic guitar solos at the end of many tracks played by DJ Kronic.
Even after producing instrumentals for relevant artists in the Portuguese Hip Hop scene like Regula, Sam The Kid or Bezegol, Kronic reinvents and ventures himself by stepping into the world of reggae music to create an album with a distinct sound with some wise influences from the old sounds that were produced and played on the Jamaican sound systems in the 70s.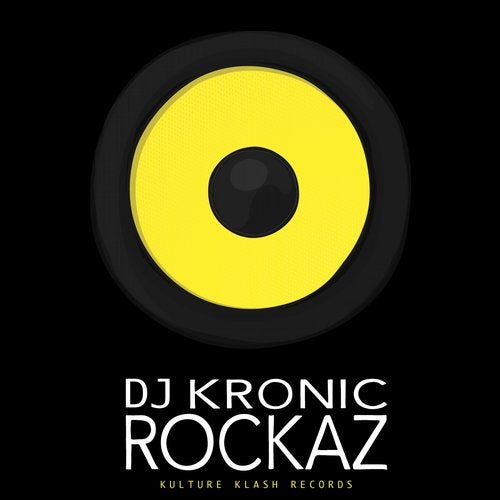 Release
Rockaz