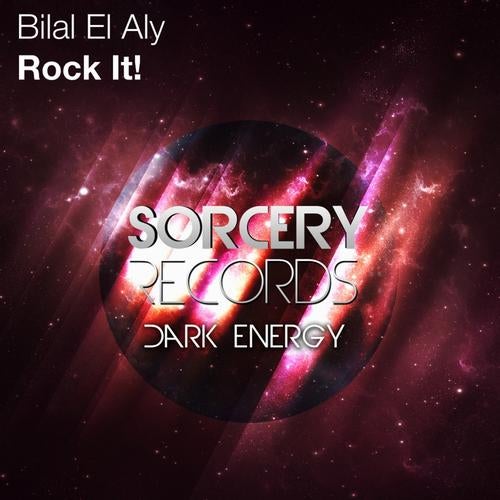 Release Date

2012-11-22

Catalog

SRDE12
ROCK IT! This is the new release on the Dark Energy label from Bilal El Aly accompanied by remixes from BluEye and Arclight. We hope you will enjoy this exciting new release of Progressive, Hard and Tech Trance tracks.

The sound of gunfire opens the Original mix which has a thick, dark, techy/electro vibe with driving basslines creating a Heavy Rock feel counterbalanced by effects and pitch risers. The main riff is played out on the bassline and has real rock-on attitude. Its a monster!

Compared to the Original mix, the BluEye remix is lighter in feel, but moves along at a Hard Trance pace. Using similar driving rhythms and bass structures, BluEye draws on massive drum rolls, pitch risers and saw sounds to create an exciting edgy dance vibe to his remix, full of surprise and suspense to keep the track moving along through the breakdowns.

The second remix by Arclight leads the listener into the track with a lighter and more delicate touch, hinting at things to come. The suspense is killing as the bass, drums and synths kick in. Keep listening and be amazed because this is just the beginning. We think this is an outstanding and clever Progressive remix.

We hope you have enjoyed listening to the different styles of tracks and will support this release.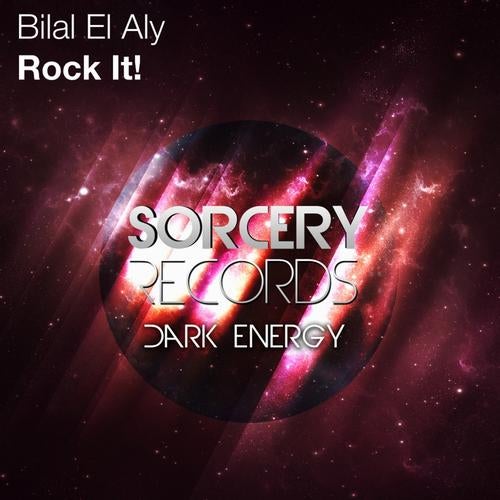 Release
Rock It!
Release Date

2012-11-22

Catalog

SRDE12