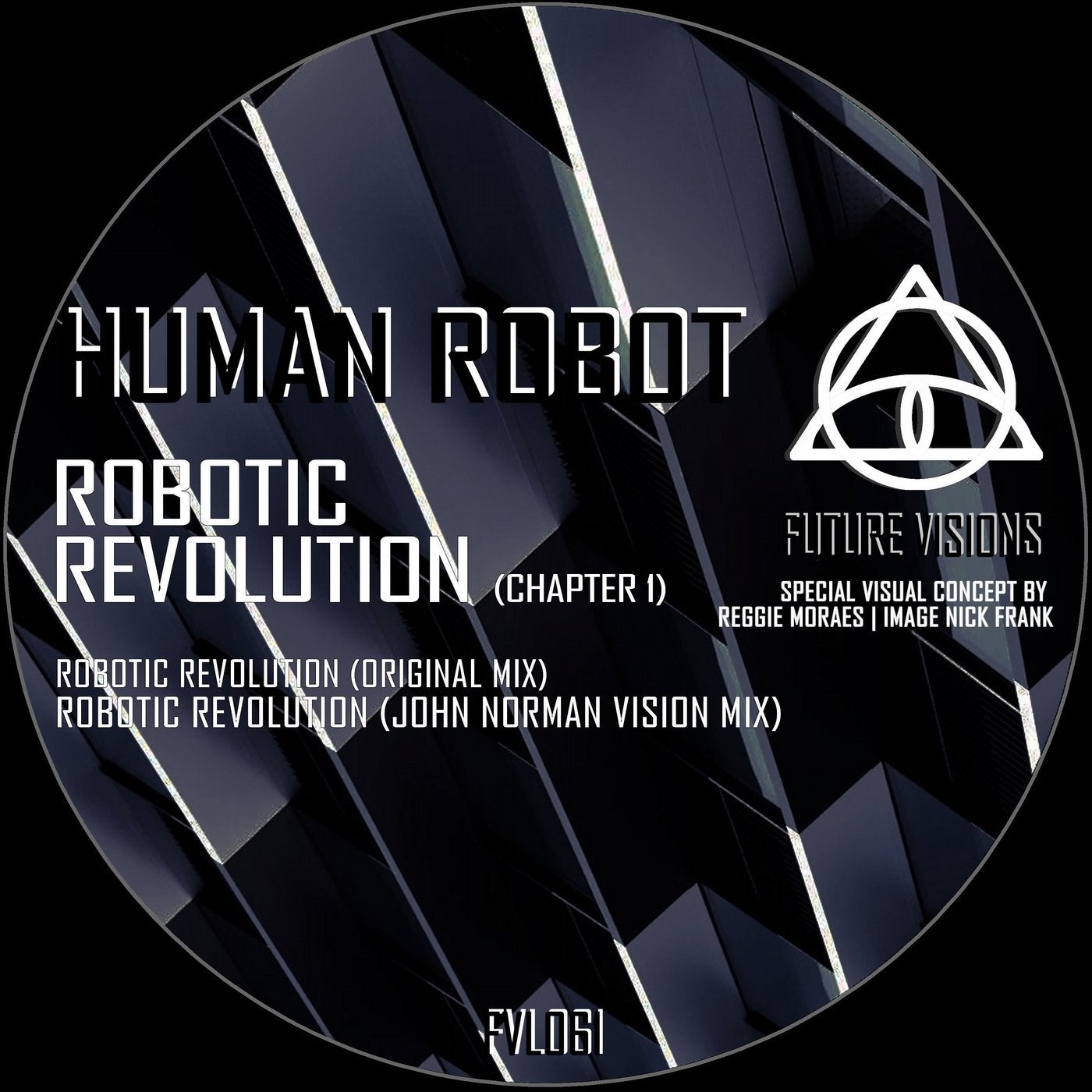 [FVL061]
HUMAN ROBOT - ROBOTIC REVOLUTION (CHAPTER 1) (THE JOHN NORMAN VISION MIX")
FUTURE VISIONS LABEL
TECHNO | DARK | HARD
---------------------------------------------------------------------

IN THE NEAR FUTURE THE ARTIFICIAL INTELLIGENCE DEVELOPMENT HIGH CAPACITY OF MULTIPLICATE TECHNOLOGIES DEVICES...GIVE ORIGIN A VIRTUALIZATION OF LIFE AND DOMAIN OF ROBOTIC ARMY CIVILIZATION CREATED BETWEEN THE FUSION OF MEN AND MACHINES. IN DIRECTION OF HUMAN CONSCIOUSNESS EXPANSION EXISTENCE TROUGH TECHNOLOGICAL DIGITAL PROCESS EVOLUTION. THE IS WILL BE A NEW ERA FOR HUMANITY RESULTED OF CYBERNECTICAL "ROBOTIC REVOLUTION"
THAT WE START LIVING IN OUR PRESENT DAYS AND THAT WILL BUILD SOME POSSIBLES WAYS OF FUTURE THAT WE CAN WILL LIVING TOMORROW
...THIS THEORY TRANSLATED BY HUMAN ROBOT MUSIC WAS BE INTERPRETATED FROM LEGENDARIES ARTISTS OF TECHNO THROUGH OF YOUR OWN MUSICAL "VISIONS" OF THE "ROBOTIC REVOLUTION"...

IN THIS CHAPTER WE HAVE THE FIRST "VISION" of "ROBOTIC REVOLUTION" TROUGH MUSICAL OPTIC BY JOHN NORMAN WITH VISUAL CONCEPT BY REGGIE MORAES (CREDITS IMAGE BY NICK FRANK).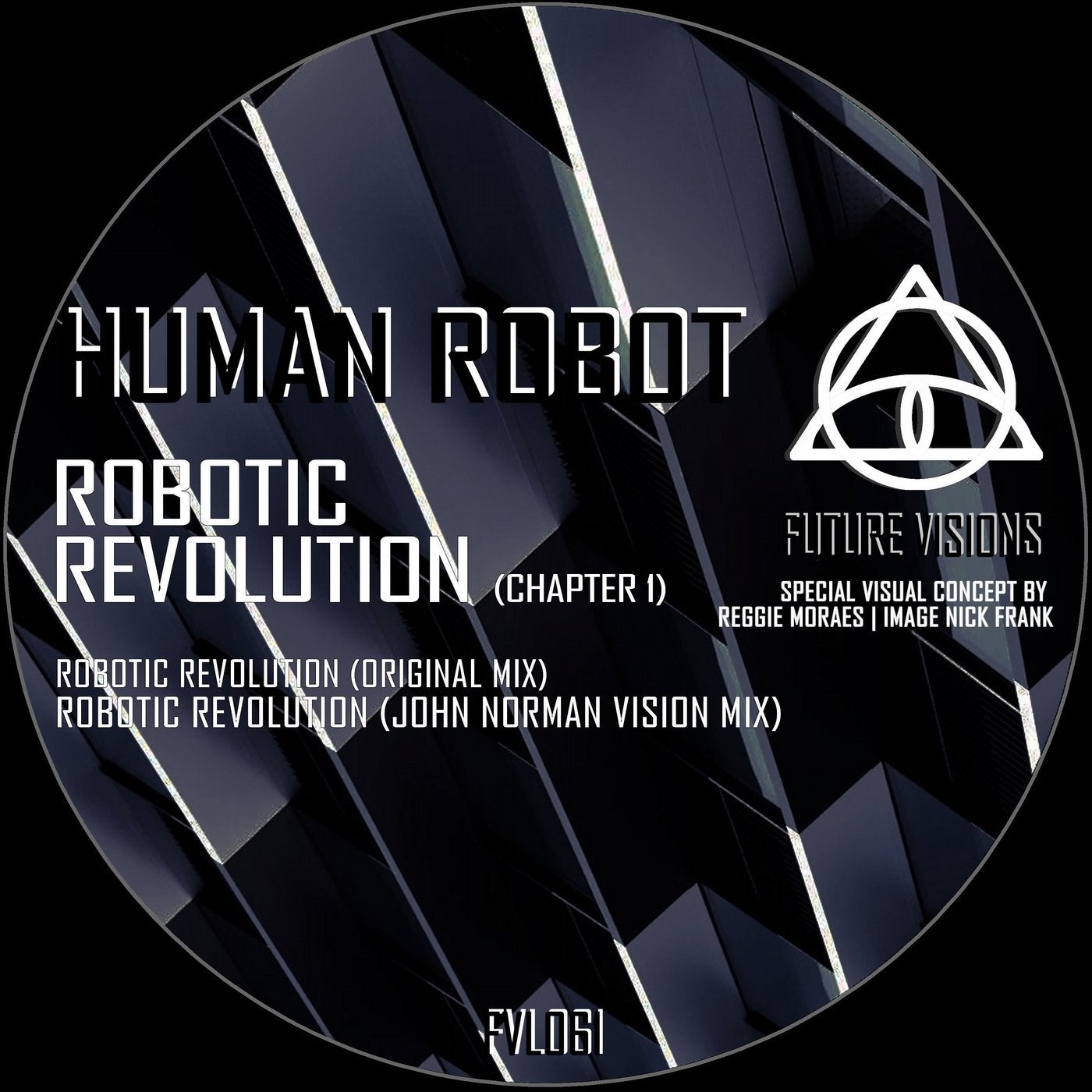 Release
Robotic Revolution (Chapter 1)