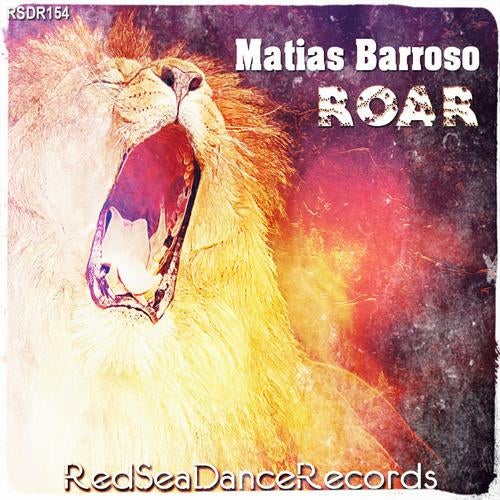 'Matias Barroso' debuts his first release with us on
RedSeaDanceRecords with a Fantastic Slice Of
Progressive House with 'Roar'
This track just Bounces with it's Phatt n Chunky
Beats and high end synths combined.
Big end Breaks and Vocal Snips to keep the track
alive from start to finish!
Progressive and Hard are the elements of this
production!
Roar is set for those peak time moments!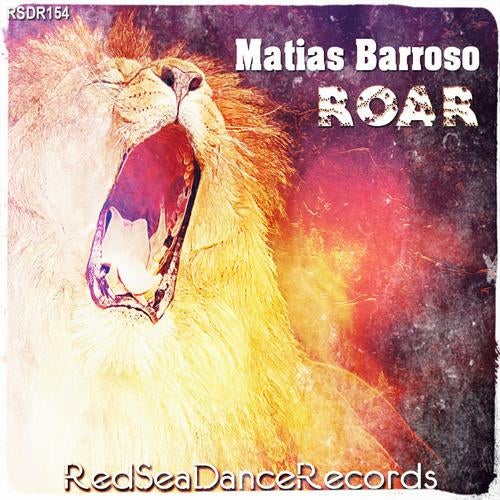 Release
Roar