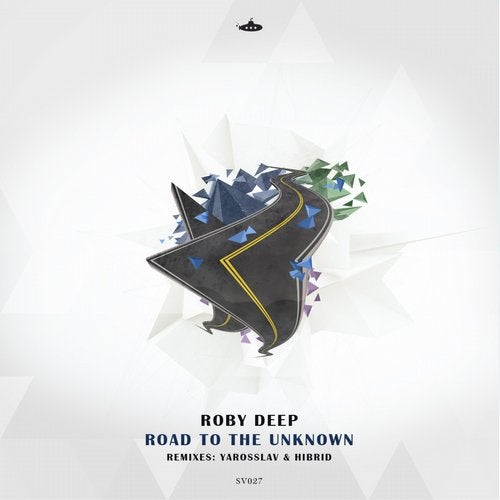 Submarine Vibes brings you a new release from Slovenian producer Roby Deep, called Road to the Unknown.

After a great sucess of his last release "Going Under" which was remixed by Addex and Dustin Nantais, Roby is back on our label with another deep tune.
Going Under was part of Nico Stojan's Robot Heart Podcast and Jonas Saalbach's mix for Musik Gewinnt Freunde, etc.

His new EP, Road to the Unknown, includes two remixes, done by label owner Hibrid and another one by Yarosslav brothers.
Six months ago, Yarosslav released their first album on Pablo Bolivar's label Seven Villas, and this is their first appearance on Submarine Vibes.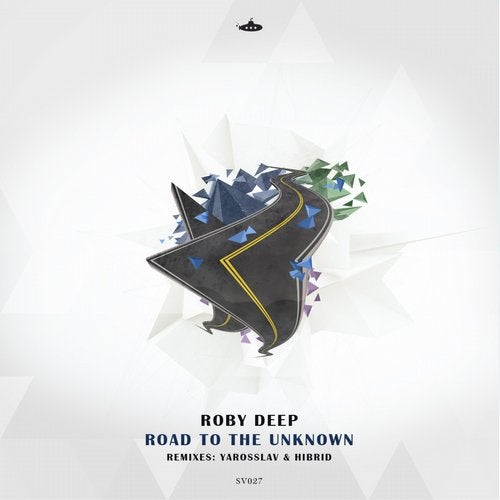 Release
Road to the Unknown