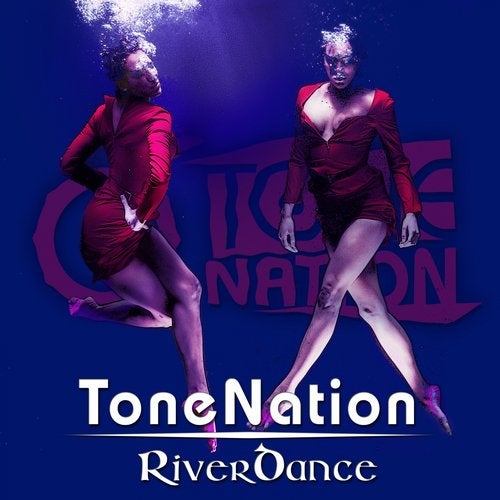 TONENATION

TONENATION was founded by DJ Noshima, Florian Huneke aka Sir Taki, Dennis Urban and Christos Mavros as the first real EDM Live Band out there.
They created a perfectly arranged EDM Live-Show with DJ, Live Musicians and dancers and make
every show an unforgettable event.

With their love for electronic dance music and their greek roots (Sir Taki & Christos Mavros) they create a totally new and exiting mix which stands out from the rest and breathes some fresh air into the EDM scene.
Their first track RIVERDANCE will be released worldwide on November 24th and combines
influences of irish folk, greek bouzouki, guitar riffs and EDM beats followed by a massive drop that
will rock every dancefloor.

Watch out for TONENATION and much more releases to follow.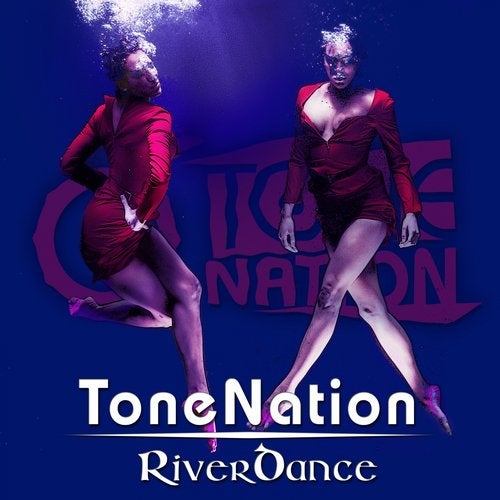 Release
Riverdance