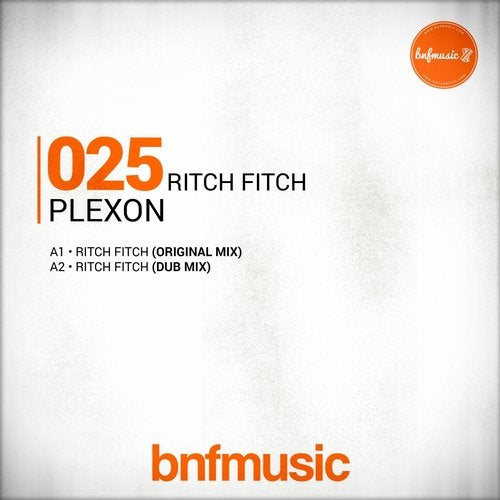 Release Date

2016-01-25

Label

bnfmusic

Catalog

BNF025
Brand new Plexon release is coming your way. He paired the old school LD drums with new synths on the Original Mix.
We couldn't be happier with the diversity. Plexon is going an eclectic new style for the nu disco genre.
This single include also a DUBish version of Ritch Fitch. That version climbed also away from the four-to-the-floor business.