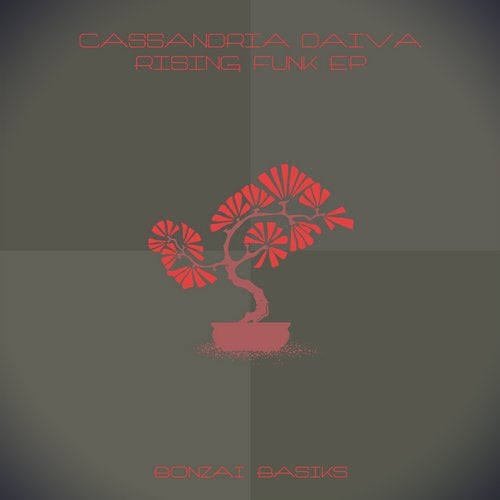 Cassandria Daiva returns to Bonzai Basiks after a bit of a hiatus with a fantastic five track pack entitled Rising Funk EP. Her last appearance on Bonzai was way back in 2012 with her Sulabha EP. An avid producer and remixer Cassandria utilises her DJing experience to deliver what the crowd wants. She has appeared on many labels including High Gloss Records, Triskel-Tech Recordings and Click Muziq Records. She toured in Europe, played several Winter Music Conference events in Miami and performed at one of the largest music festivals in North America - WEMF. Her unique energy, coupled with the ability to instinctively relate with partygoers makes her performances stand out, leaving crowds wanting more.

Rising Funk dishes out a cool tech house vibe right from the off as a tight tonal kick drum is paired up with cool crispy hats and percussions. Distant vocal shots add a little character to the sound alongside cool FX. The bassline comes in and takes control of the groove giving us plenty to shake our thangs to on the floors. Top notch stuff.

Parser intros with a tough punchy kick drum alongside cool vocal shots and tight percussions. A metallic vibe ensues as cool synths come through and those percussions continue to layer up. A deep probing bassline pairs up with the kicks bringing a more techno fuelled groove. On the break we get a mixture of the bass and little snippets of synths that litter the sound throughout. A cool fresh sound that is not to be missed.

Totally Unknown unleashes a wonderfully constructed drum fuelled track onto our senses. An immersive tribal experience ensues as a tight drum arrangement takes hold alongside a meandering deep bass. Cool riser add a bit of flare as well as equally cool vocals that are scattered throughout. An excellent cut that will fit into any set with ease.

Bliss intros with a chunky kick and bright crispy hat combi to the backdrop of a building drum arrangement. Cool rhythmic patterns are formed and we are soon locked into the tech house groove. A playful dancing bassline weaves its way through the sound and adds an upbeat kinda vibe. Top notch tech house grooves that will not disappoint.

Sweet Addiction carries a solid, deep tech vibe that that will definitely get those feet shuffling to the floors. Tight drums and some cool vocal shots keep the rhythms loose while an underwater type bassline rocks the low end. More drum and percussion layers are added resulting in a tight knit groove with a big punch. A definite must have track in any set.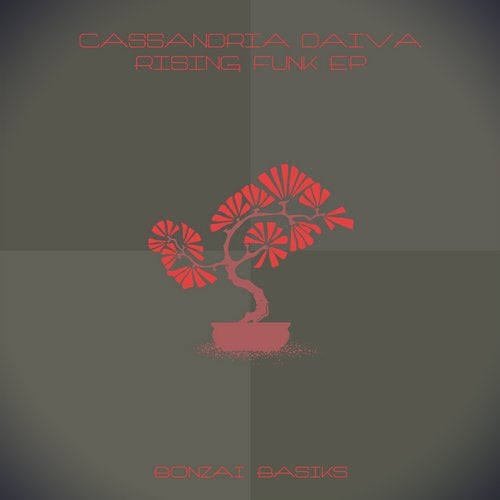 Release
Rising Funk EP