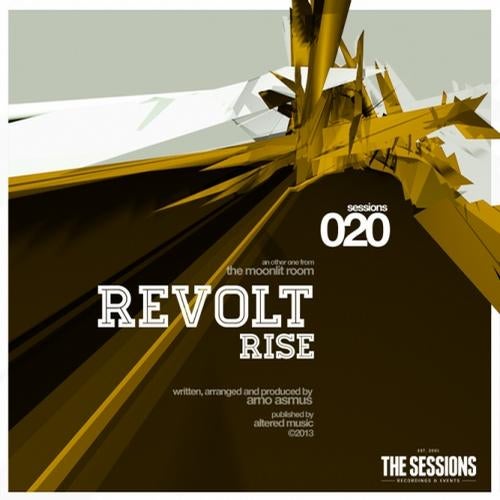 C-Jay is proud to present you, release number 20 on his label. This time its a single release track by Revolt.

Revolt real name Arno Asmus used to release tracks in the golden years of progressive on labels like Bedrock, Bliss, Addictive, Choo Choo etc.

In the late 90s he compiled the award winning mix compilation CD series "Tranceporter, music for the generation mix" before the word trance was hijacked for big riffs and cheesy breakdowns infested music. Voted compilation of the year 2 times in a row by renowned Dutch physical musicmag "OOR"

Besides that he was one of the founding partners of xpander.nl, in that period the biggest global portal for underground dance music. Being a graphic designer by day and producer by night Revolt has also been responsible for hundreds and hundreds of 12" sleeves, CD covers and flyers including the artwork for
C-Jays The Sessions.

Rise is a dark progressive builder that will trash many dancefloors.. Enjoy!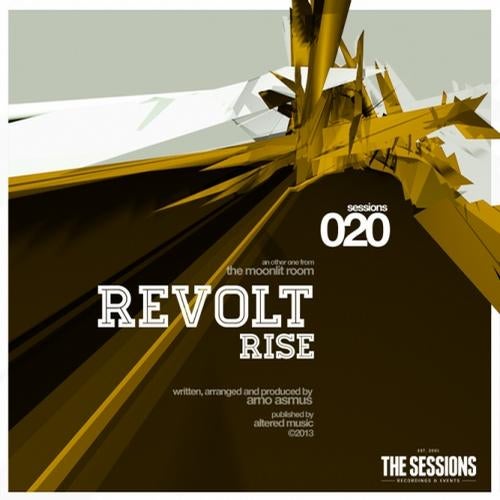 Release
Rise