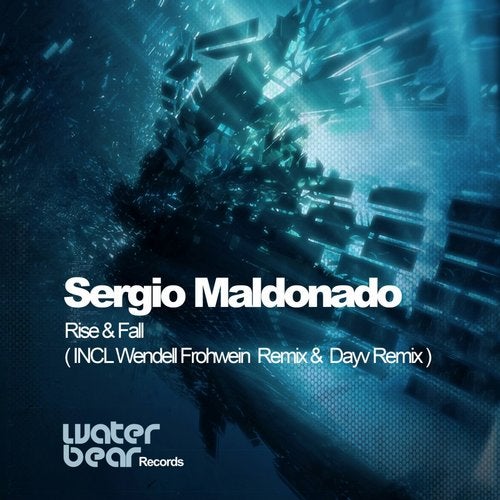 Sergio Maldonado's signature sound comes out with this deep and groovy bassline, as he treads new territory going into tech-house. Sergio's repertoire consisted mostly of Techno but this track shows that he is versatile in almost any electronic genre. The track true to its name has many rises and falls with creative drops that Sergio learned throughout his many years working as a producer. This elegant track could be a great opening to a set or a strong finisher. Water Bear Records is proud to offer Rise and Fall from Sergio Maldonado.
Wendell's Remix, Right from the start, the difference is evident from Sergios Maldonados original mix. The kick is harder, the bpm a bit faster and the sounds, darker than the original. Wendell's use of analog controllers of the track gives this track that extra flair and an "old-school" feel, yet modern. Once the track hits its first large drop, it takes this original mix into a whole new darker level and this does not let up until the very end. Wendell once again goes above and beyond with this remix.
Dayvs remix starts off strong, with the vocal cues and high hat in full swing. His use of a powerful, throbbing baseline that just does not let up. Midway in the track, electronic futuristic buzzing that keeps you entangled into that dancing groove that Dayv does so well. A minimal techno groove that keeps you on the dance floor and doesn't let you go.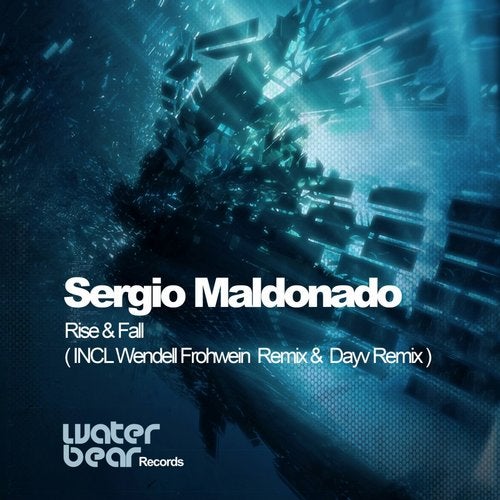 Release
Rise & Fall