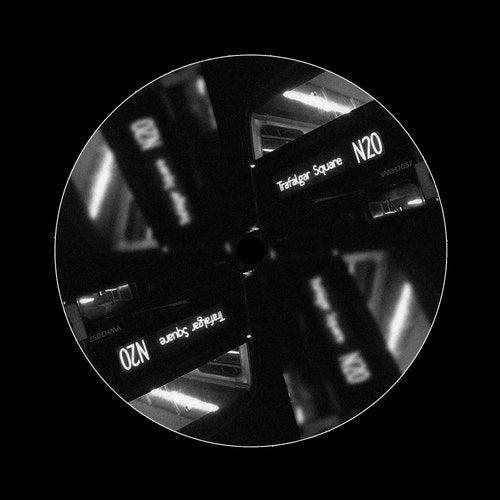 If you've never heard of Movement before then the Ringtones EP is the perfect introduction.

Based in Brighton, Movement has been making a name for himself in the garage scene with his skippy productions, capturing the hearts of garage lovers old and new.

The Movement EP builds on his recent success with two garage club stompers. Ravenz Ringtones infectious and bouncing basslines will make this a must have for all garage DJs. N20 continues the skippy garage vibes - just in time for the summer!

Movement has been supported by the likes of Hausmade & Southpoint. While his stock continues to rise, you can be sure that the Ringtones will be a staple in all garage sets.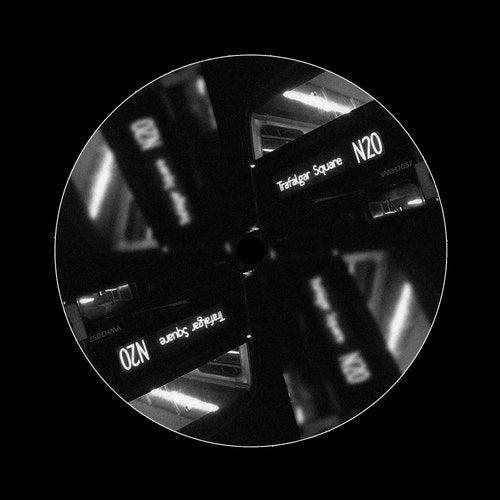 Release
Ringtones