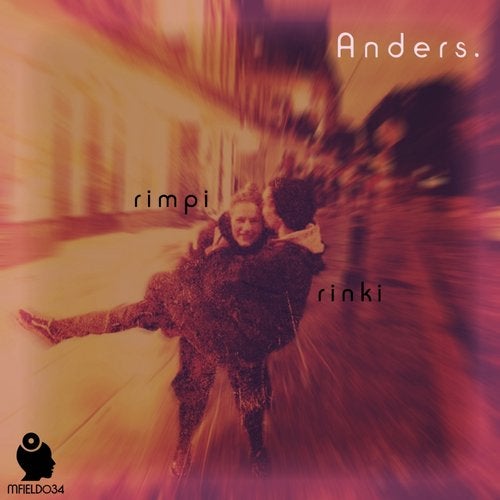 With recent releases on Parquet, Cinemtatique, Traumwelten & Midway Music, it is without a doubt that Anders. has a sought after, beautiful sound. Anders. previously made music with Terje Bakke & his appetite for good, unique music is very clear.

Rimpi, Rinki is the perfect EP to introduce the emotional sounds of Anders. to Mind Field Records.

Hailing from Bergen, Norway, Anders. writes music to make a difference... Music with heart and soul. It's no wonder he's been picked up by successful labels and now has a release on Mind Field Records.

Rimpi has some depth in its eery synth layers and progressive upbeat bassline... A feel good track for the emotional dancers and listeners...

Rinki is similar and clearly belongs on the same EP as Rimpi... A lovable sound that takes you outside into the nature where the world is still pure and untainted by the sample based music that only aims to be like the release before it. This sound feels fresh and inspiring - still true and somehow like something we've not heard before.

This 2 Track Ep is a class act and marks another musical milestone for Mind Field Records.

All Tracks Mastered in Berlin by Zeitgeist Mastering.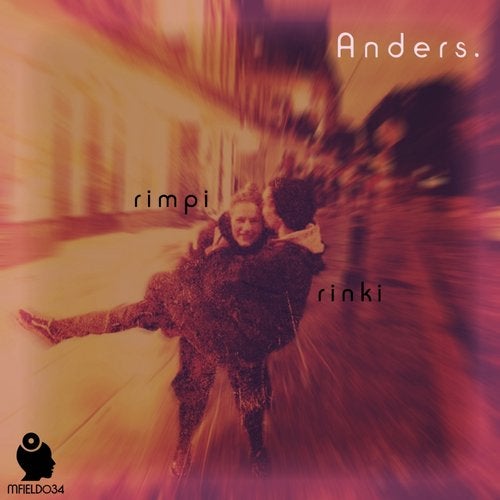 Release
Rimpi, Rinki