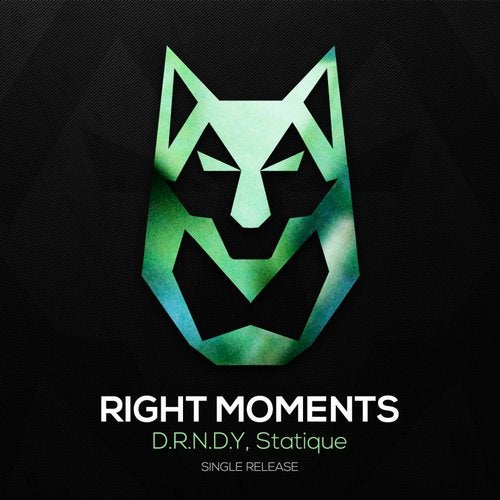 To have on board an artist like D.R.N.D.Y is another prove that IAD keeps looking for the best talent in the underground scene. His return to family after amazing remix he did for Jack Doe is outstanding collaboration with mysterious newcomer - Statique.

The best thing about this producer is that every single track sounds completely different but all of them has a lot of common aspects. You can expect danceflooor tunes, melodies, groove or electronic feeling, always with a touch of class.

We are really proud to present collaboration between those two artists.

'Right Moments' is a peak-time tune for all audiences, has soul and muscle and follow the sound of their successful hypnotism for dark clubs.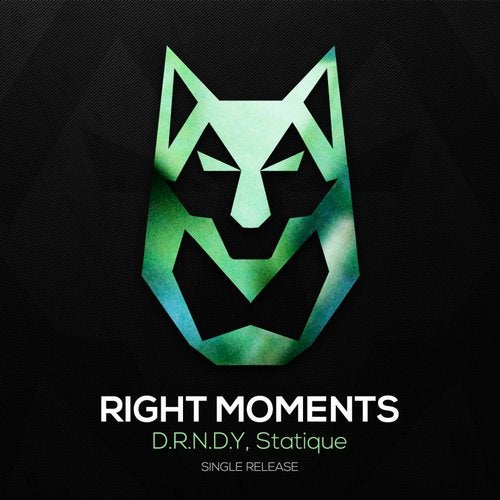 Release
Right Moments