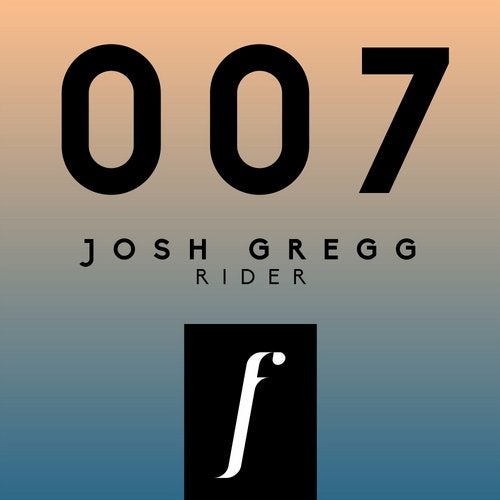 Arguably one of the most exciting up-and-coming DJ/Producers in the Midlands house scene. From the age of 15, Gregg has been playing in various clubs allowing him to cement his reputation.

It is his dark, rolling productions which have caused a stir among industry stalwarts: Recently, his 'Dark Room Perfume' EP (released on House Jackin UK) was picked by the likes of Certified Jackin and Pack London.

After a successful FREE RELEASE on Fracture Recordings, Josh is back with Rider, another dark and bass-driven house banger, featuring remixes by Label Artists Kadey James, Oliver Rees and Jake Twell.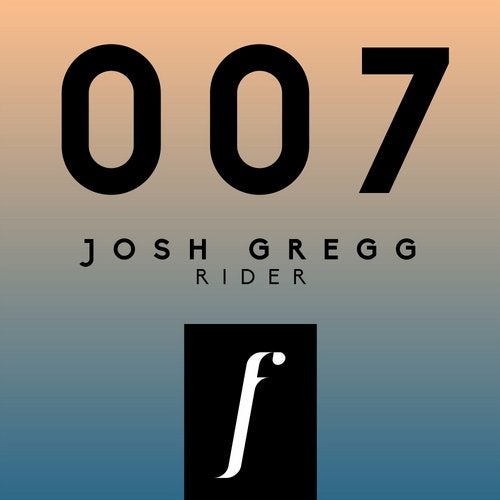 Release
Rider