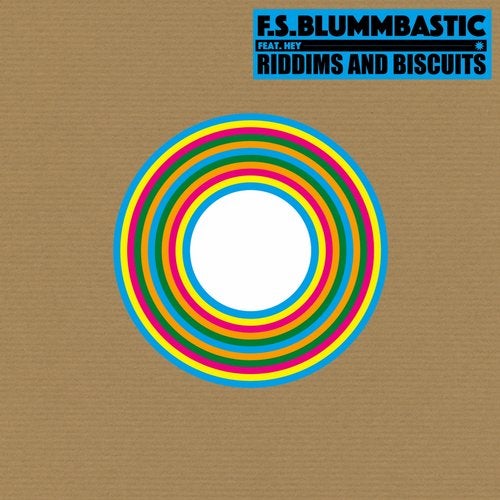 Release Date

2015-09-11

Label

Pingipung

Catalog

PP49DIG
F.S. Blumm aka Frank Schultge from Berlin has been making marvelous music for many years now. Be it solo like on his latest album (Pingipung in 2013) as part of the subtle folk-duo "Bobby & Blumm" or as a soundscape researcher at the side of Nils Frahm.

But even though F.S. Blummbastic sees the light of day for the very first time in this release, the combination of Dub and Blumm is not new: He is part of the Quasi Dub Development (QDD). The collective around Blumm and Luca Fadda from New York recently released the album "Little-Twister vs Stiff-Neck" with features by Lee 'Scratch' Perry or Lady Ann on Pingipung in 2014.

These "Riddims and Biscuits" came to live during the creation of material for future QDD-concerts. F.S. Blummbastic played all instruments himself, rhythm guitar, organ and of course bass to send the results the the colleagues in New York. Soon it was clear: These riddims have the most impact in their reduced form. They'd like to stand alone and get played back loudly.

For the drums F.S. Blummbastic brought Helmut Erler aka hey from Hey-O-Hansen into the QDD cosmos. Not only did he bang the drums, but he has also mixed, mastered and cut the vinyl of this album.

We present to you ten bold riddims, connected by nine biscuits. The tracks sound raw as riddims should do without lacking an attention to detail. As usual in the QDD, the instruments are mainly unprocessed. This Dub is different to the classic post production of sound in the studio. Here it has found its way into the deep in- strumental sequences played by the musicians themselves, enhanced by special sound sources like Blumm's custom built amplified spiral box.

Pingipung releases the four best riddims, including the hits "Badeboom" and "Bleep", as well as two biscuits as locked grooves on this single.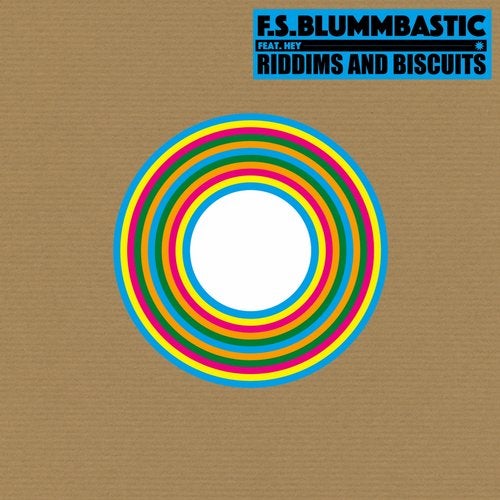 Release
Riddims and Biscuits (feat. Hey)
Release Date

2015-09-11

Label

Pingipung

Catalog

PP49DIG