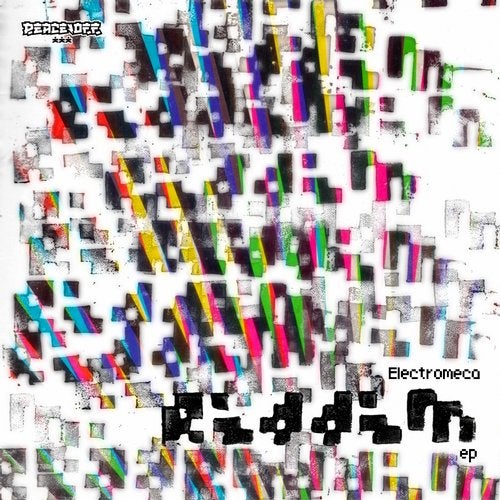 Release Date

2014-02-24

Label

Peace Off

Catalog

POFFDIGIT21
"Riddim EP" was originally released a bit more than 10 years ago on a small french label,now defunct, named Casse-Tete.
At that time its reception was a bit mixed: "IDM" and breakcore listeners thought it was too harsh and lo-fi, whereas industrial music lovers and hardcore-heads thought
it was too groovy and wacky.
Eventually, it surprisingly found its listeners, and all the 725 copies of the translucid 10" quickly flew out of the cardboxes to lend on decks.
Since then I've been asked on a regular basis if it would be re-released. So when a few months ago I came across the CD with the original files, I contacted my buddy Franck [Rotator].
He told me he's been also asked many times to re-release this record : it became clear it was time to make it happen.
And here it is, in its new attire, re-equalized, remastered by the almighty Stazma [the Jungle Buddah], with an unreleased track originally featured on the 7 tracks demo,
and an unedited version of "Outromeca".

Anyway, this 2003 millesime definitely aged pretty well, so have a taste !.. Sante !!!

Thomas / Electromeca

Artwork by Lizuka"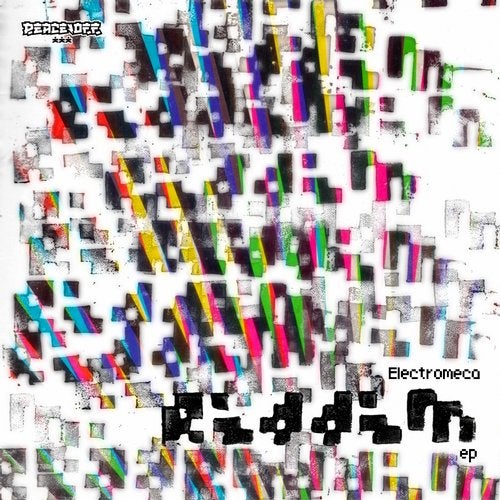 Release
Riddim EP [Remaster]
Release Date

2014-02-24

Label

Peace Off

Catalog

POFFDIGIT21