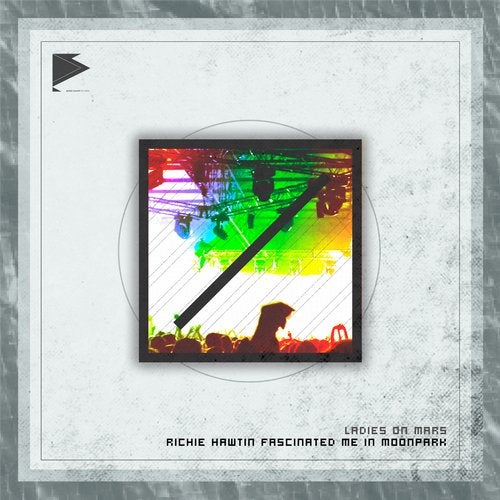 "Ladies On Mars are back!.... this time with an ep recorded on 2011, a tribute for Richie Hawtin, this two tracks was recorder after Ladies On Mars saw for first time to Richie Hawtin playing live at Moonpark (2011). Ladies On Mars was fascinated by him performance and groove and the result of that created and produced this 2 amazing tracks.
for more info about our releases or artists please visit:
www.facebook.com/boomzwapp
boomzwapp@gmail.com"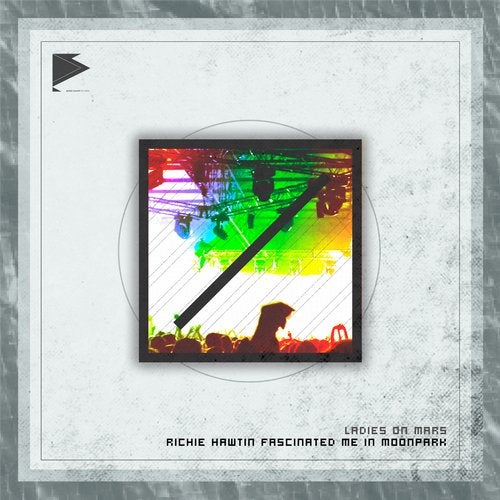 Release
Richie Hawtin Fascinated Me In Moonpark