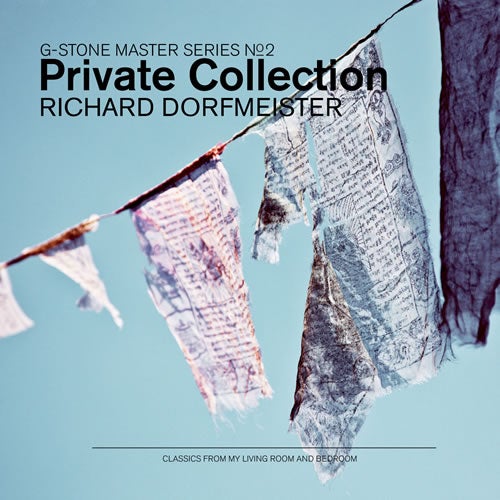 Yet another DJ compilation series?
Not quite. The G-Stone Master Series doesn't features neither hot new remixes nor a compendium of club hits. It doesn't even provide you with a DJ mix tape for your personal stereo. Instead, it lets you in on some secret all-time favorite tracks of Peter Kruder, Richard Dorfmeister and the likes. Obscure pop songs, classics and experimental instrumentals you may not have heard of - it's all there for you to explore, to find out what's special about these tracks and why they've come to be so important for the artistic expression of the G-Stone artists themselves. This is No. 2 in the G-Stone Master Series, more to follow.
Richard Dorfmeister-
There is something magical about these tunes, they stay fresh with every listen. They often bring to my mind the smile of a child. Children have the ability to see things with a freshness, an ability that fades with age, but while it's there it has be one of the most powerful images in the universe. Hope you enjoy these classic bedroom tracks!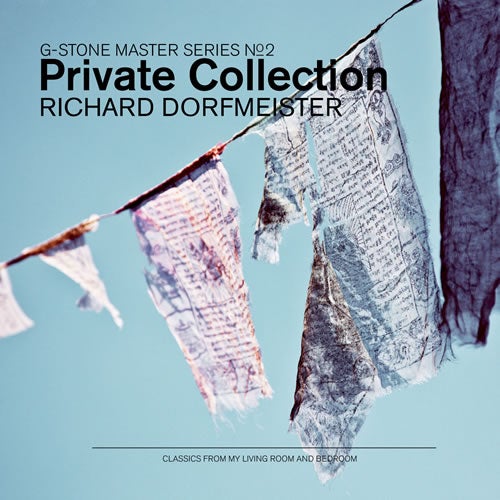 Release
Richard Dorfmeister - Private Collection