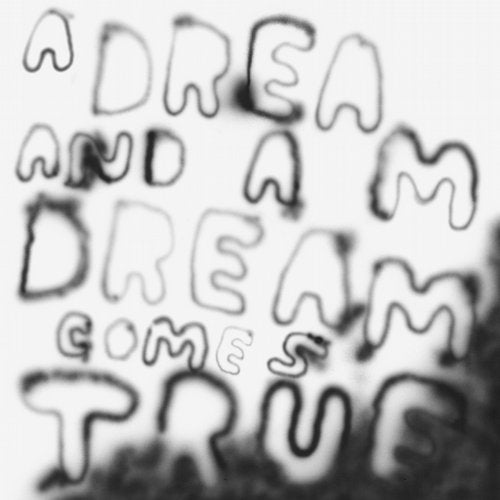 Welcome to Smallville, Rhythm of Paradise.
We are big fans of Michele Lamacchia's music since he released Paradise on his debut 12 as Rhythm of Paradise on Cosmic Rhythm. This track breathens out everything we love about house music- deepest rhythms and dope production, timeless sounds - and the mighty loon. Whenever we played this track since it came to light, this was a highlight of the night. We approached Michele to send some love for his music and he send over this EP- 3 tracks plus a shimmering remix from his buddy Nicola Loporchio aka Cosmic Garden, who is running the Cosmic Rhythm label.
We are delighted to present these as Smallville 53, comes with a full cover art by the one and only Stefan Marx.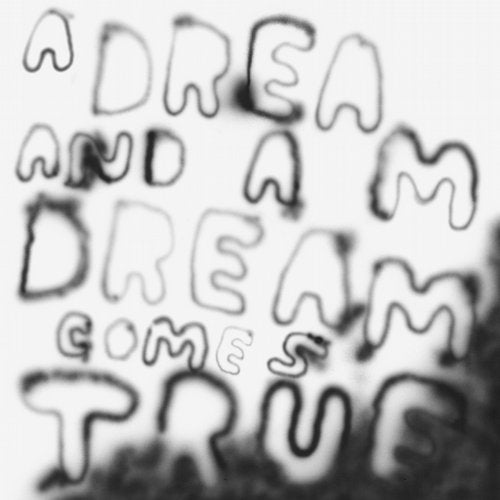 Release
Rhythm Of Paradise - Dreams