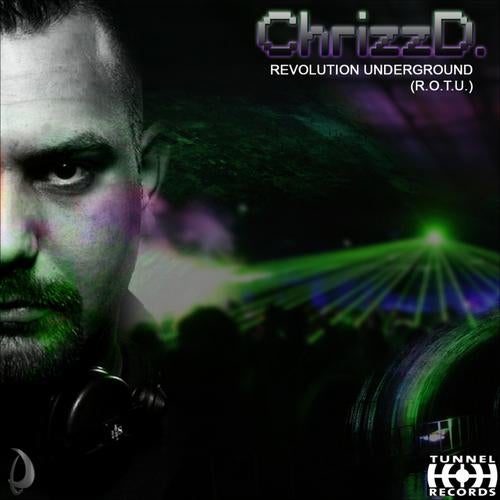 For more than 10 years Chrizz D. is on his successfully way to the european clubscene.
He already was resident DJ of the legendary club called Turbinenhalle in Oberhausen and is now topically
resident DJ in Logic/Mölln and the Tunnel Club in Hamburg.

His choice of place of residence is the City of Hamburg and now his first official release is published on the
local label Tunnel Records.

"Revolution Underground" isn't only the name but rather a device of the current single. It ties up to the success story
of Techno...from real underground to the mass movement.

With 5 mixes the single "Revolution Underground" covers the spectrum of the electronic styles and everyone
should find its favored remix.

THIS IS THE REVOLUTION OF THE UNDERGROUND!!!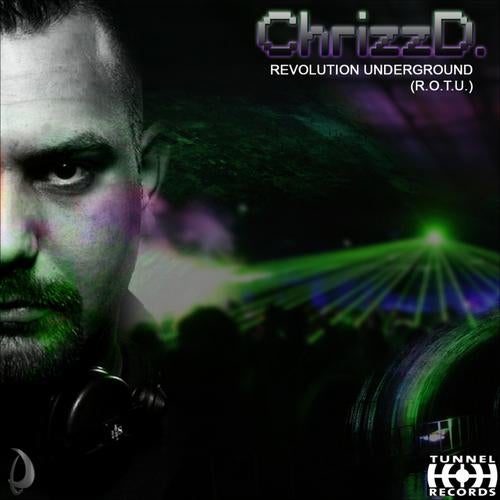 Release
Revolution Underground