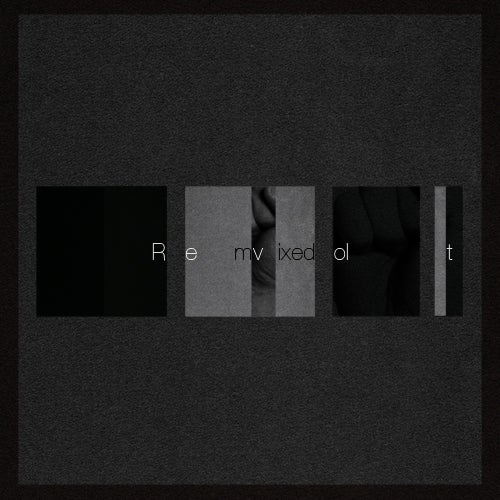 Release Date

2009-12-17

Label

Limikola

Catalog

LIMI011
A revolt unlike a revolution has a rather regional extent and originates from a single person or a small collective.
Igniting his own revolt in May 2009, Heron was motivated not by the idea of creating a revolution, but
by feelings of personal rebellion due to his profound convictions. People followed since, and Limikola´s revolt
now extends beyond local borders by introducing these remixes.
All revolutions have modest beginnings- like Heron´s and Limikola´s revolt, but with the addition of Emerson,
Someone Else and Byran Zentz, the Limikola family has finally developed to become distinctly international,
as their message is carried across the world. After having shaped a thriving revolution, the contributors were
jubilant in their support of the revolt since its conception. What could be more rewarding for an artist than
having their work literally celebrated. Thus become a part of the new movement, spread the message across
the world with the same power and passion as the Limikola family does. Eventually the sound of the remixes
will attract countless more fans, and mature into a true revolution.
Viva la Limikolación, viva!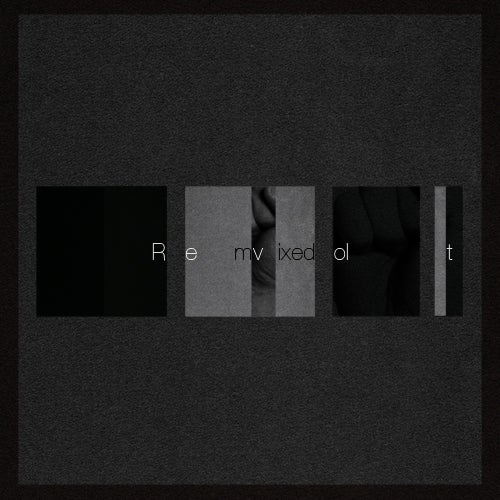 Release
Revolt Remixed
Release Date

2009-12-17

Label

Limikola

Catalog

LIMI011