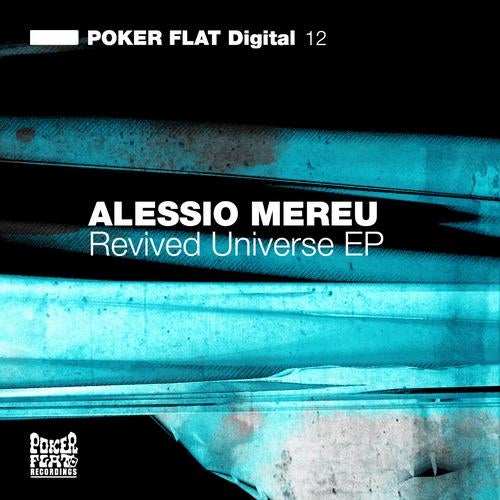 Prolific Sardinian producer Alessio Mereu has really come into the spotlight over recent months thanks to his tireless efforts in the studio. Having just released his debut album, 'Tripolarity', on his own Amam label, its about time he joined the crew on Steve Bug's Digital offshoot.

The sneaky, old-school flavoured acid vibes of 'Parallel Universe' swirl and tweak in edgy spirals as Mereu creates his own tribute to the classic Poker Flat sound, while adding his own careful and detailed production sheen. Pitched vocals and dark atmospheres are the icing on the cake here as the moody synths add the delicious filling.

In a more freaky and mysterious jam, '2 Points After You' offers a dark and melodic tool for the heavier floors. Subtle arrangements and intriguing FX push the track onwards as it rolls and twists with much modulation.

A melancholic anthem for future nights, 'Revived' snakes through a beautiful synth-led melody that lifts us into euphoric zones. Essential open-air festival soundtrack we say!

Finally - Beatport exclusive - the rich New York inspired 'Deadly Love' maintains the feel good vibes in a shuffling, bouncing club story. If the Sound Factory was still alive, this would be the flavour of the night!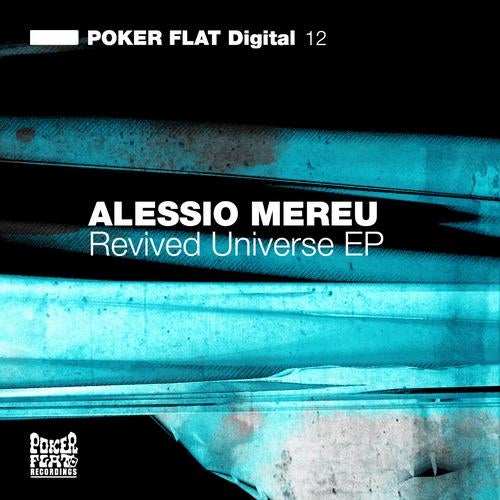 Release
Revived Universe EP