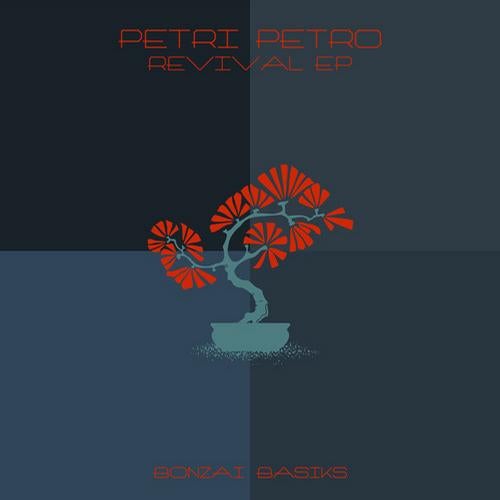 Petro Chatzopoulos aka Petri Petro debuts on Basiks with his "Revival EP". Petro is Belgium based DJ and producer, he was strongly influenced by early Hip Hop and Big Beat sounds. After studying at SAE in Brussels he gained the required skills in audio production and after listening to the likes of Armand Van Helden and Junior Jack, he decided to start into creating house beats. Since then he has appeared on labels like Dash Deep Recordings and Gam Recordings.

"Revival" is a fine slice of tech fuelled beats, the kicks have a well rounded punch and the offset bass has a shattering, pulsating rhythm. The percussions build up the sound brilliantly and on the break some expert work is applied to FX on the vocal samples. Very strong groove that would be a welcome addition in any techno set.

"Identity" gets right into techno mode from the get go. Chunky kicks and prominent percussion make up a solid flowing rhythm. The bassline goes way deep exuding a lot of power in the process while the FX work has a massive impact on the sound. A hypnotic groover from start to finish!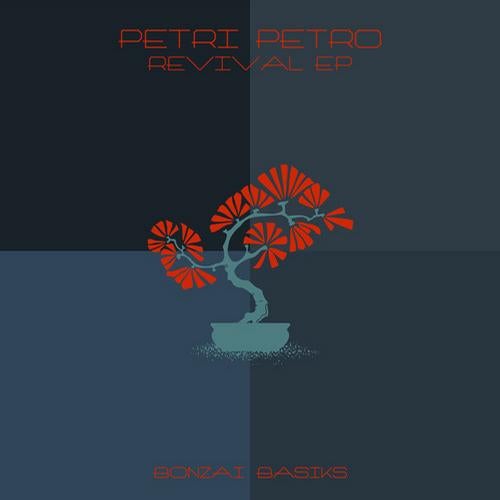 Release
Revival EP