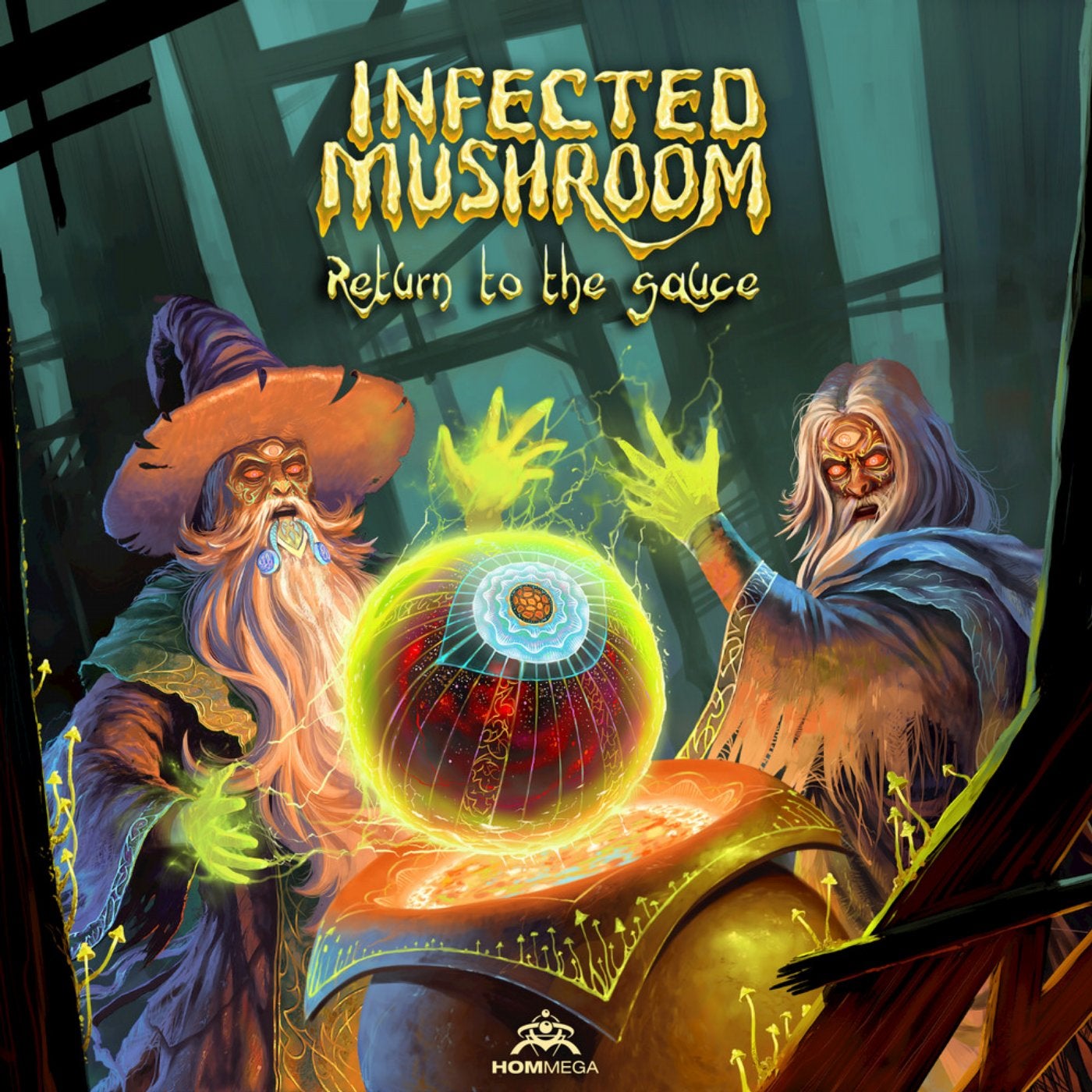 Severe Warning: A rare fungal ear infection originated in 1996 is about to re-infect on January 30

Since they first emerged with their phenomenal premiere album "The Gathering", the trance duo "Infected Mushroom" changed the face of Psychedelic trance music forever.

Their new album, "Return To The Sauce" includes nine new tracks arising powerful scents of the past. Like mushrooms that have grown on their land, so noticeable is the feeling that the duo created the album within their most natural place. The album throws the listener far away to a musical experience
in the style of the early years of the mushroom. Contaminated from beginning to end, the album glorifies the three-dimensional sound signature of the duo, along with multi-layered melodies and riding on an aggressive baseline galloping ahead with full power.

The result is a terrifying and unrestrained experience. As an infection, keeping its original shape yet still evolving and growing stronger, the album is well-imbedded inside its original roots, yet contains a clear and contemporary statement as well as a look far ahead into the future.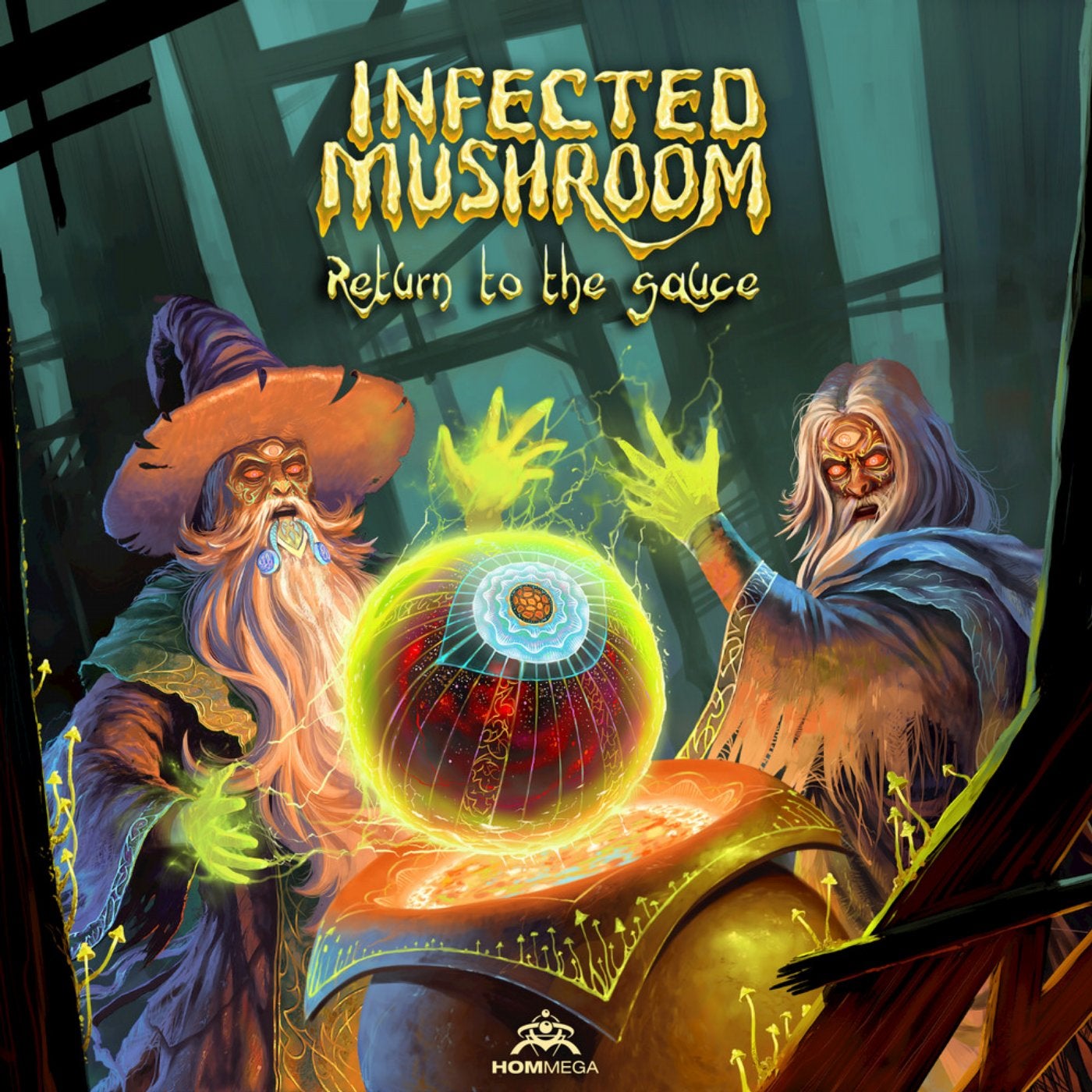 Release
Return to the Sauce