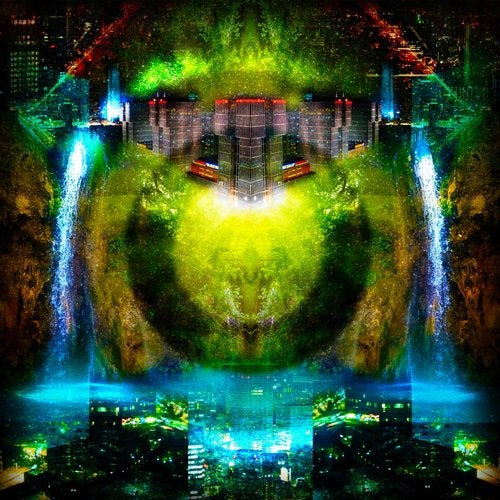 Akazar is a Japanese track maker which works at a base on Japan.
Deep House is made elated and it has an original character by the musical piece manufacture which prized the essence of Deep House continuously succeeded from the House dawn.
Debut single "Retro Probe EP" in the 2nd phase EP of Waveform Music Lab is "Darker ThanBottom" which carried out the present age interpretation of the sound making which makes the 90s dim this time "Zaou Live" which was sticky with the Lo-FI drum and has been finished in Disco Track with an impressive lead synthesizer to attach, The essence of Progressive House and the essence of Deep House are united the first stage, and it is mentioned in "The Uber" through which it runs in a Deep upsurge of sentiment.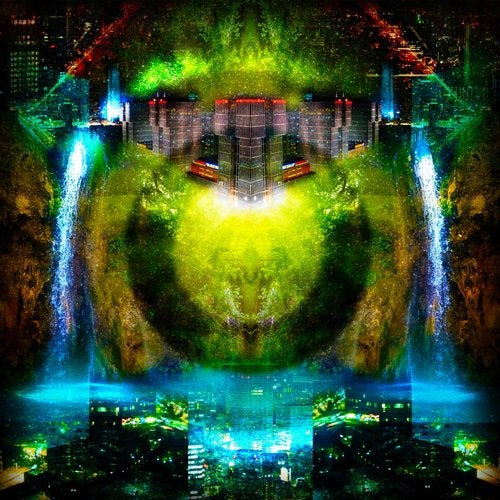 Release
Retro Probe EP